How to Make the Most Out of Video Interviewing Software
Posted on
When it comes to filling vacant positions in your company with top-tier talent, an efficient and quick hiring process is key. According to the Society of Human Resource Management, hiring new employees typically takes between 36 days on average – which may seem like an eternity when time is of the essence in an ever-increasing business world.
To accelerate and maximize the effectiveness of your hiring process, it's time to ditch traditional recruitment methods and turn to video interviewing software. It assesses, engages with, and hires candidates more quickly and effectively than ever. Video interviewing tools help companies quickly identify quality candidates before their competitors seize them away. In this post, we will go through some strategies that help you make the most out of video interviewing platforms.
1. Use One-way Video Interviews
As per Aberdeen Group's research, you can watch 10 one-way interviews in the time it takes to complete one telephonic screening. Designing pre-recorded questions based on the key competencies and traits you are looking for in the candidates is a great idea. Doing this will help you craft questions that assess their suitability for the role. Give candidates a reasonable amount of time to answer the question and try to include open-ended questions. Also, providing them an option to take as many retakes as you want so they can be perfect with their responses can ensure flexibility. Once you have prepared the set of questions for different positions, send them clear interview invitations with all the required instructions.
With pre-recorded interviews, you can make your hiring process more streamlined and ensure structured evaluations. Choose the best video interviewing software that provides a one-way interviewing feature and ensure it integrates with your existing recruiting tools.

Screen applicants virtually with Jobma's one-way interviewing

2. Take Advantage of AI Capabilities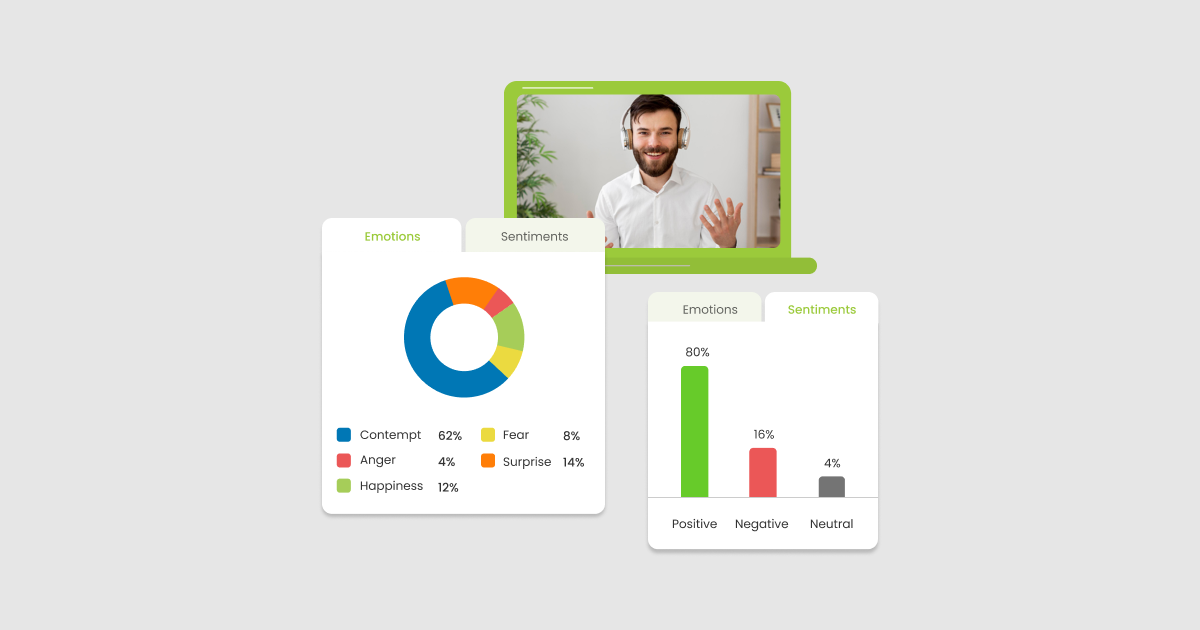 Many video interview software come with built-in AI features that eliminate bias in the hiring process. These AI features let you focus on the skills and qualifications for the job role that you're hiring for instead of the demographics. For instance, if the vacant position is for a software developer, customize the AI to look for skills like programming languages, experience with some tools, and other related skills. When you make this alignment, the software identifies the top candidates who match the job requirements.
With automated resume parsing, you can easily extract relevant information from candidates' LinkedIn profiles or resumes. AI automatically scans and takes out details like work experience, skills, qualifications, and contact information. A study conducted by Ideal found that AI-powered resume screening has saved recruiters time by 75% and enhanced shortlisting quality candidates by 67%. Your HR team does not have to manually input data and they can focus on other relevant tasks. AI algorithms also assess candidates' skills and performance to give rankings based on their fit for the role. This can be helpful when you have a large pool of candidates. Keep reviewing and fine-tuning the AI evaluation criteria to improve the accuracy of selection.
3. Educate your Team Members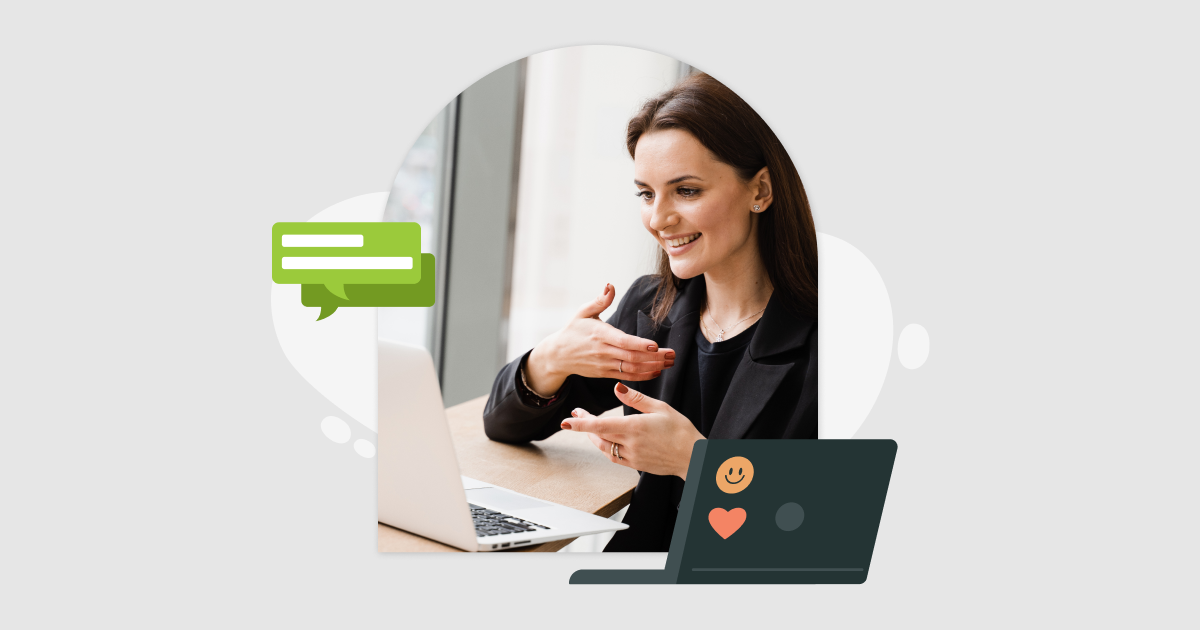 Before educating your team on the software, ensure you fully understand it yourself. Explore all its features, functions, and settings so you can provide answers and guidance effectively. Customize your training to suit the roles involved in hiring, whether they are HR professionals, hiring managers, or interviewers. Encourage practical hands-on sessions where team members can simulate interview processes using software. Emphasize best practices specific to hiring, such as evaluating candidate body language and communication skills through video interviews. You can guide them in troubleshooting technical issues that might disrupt the candidate experience. Maintain ongoing support for hiring personnel to ensure they feel confident in using the video interviewing software for candidate evaluations. Also, monitoring hiring teams' progress ensures they utilize it effectively, stay abreast of updates that may improve hiring processes, recognize successful hires made possible through software updates, and celebrate success as it motivates teams to use it optimally.
4. Integrate with your ATS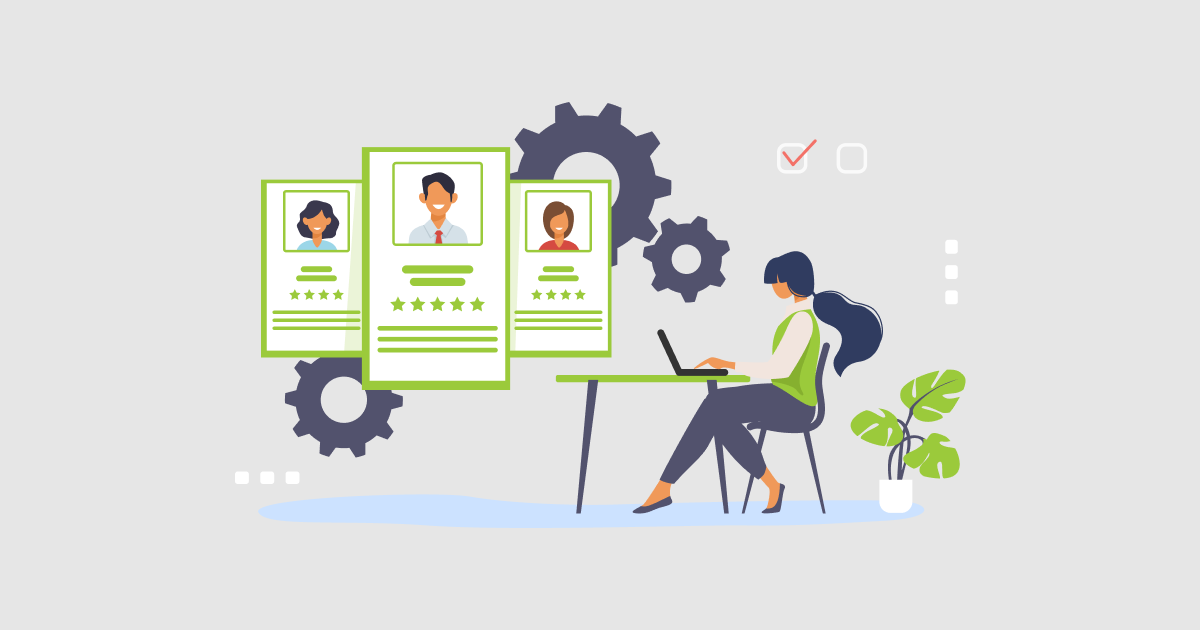 Integrating video interviewing software and Applicant Tracking Systems (ATS) together is a smart strategy to streamline and strengthen your recruitment process. By connecting these systems, you can streamline candidate management and assessment – ultimately speeding up the hiring process for maximum efficiency and effectiveness. Beginning with selecting appropriate software and integration solutions, testing, and configuring are then conducted to ensure an efficient data flow. Your HR team can leverage this integration to automate workflows from scheduling video interviews to updating candidate statuses – ultimately saving time and reducing manual work. Prioritizing data security and compliance will ensure candidate information remains protected throughout the hiring process. Regular monitoring, feedback collection, and optimization will help maximize its benefits.
5. Set up Automation
Automated workflows make it easy for you to keep an eye on how job applicants are progressing in the application process. Automated interview scheduling can be particularly helpful as it keeps applicants up-to-date during every step of the interview process. You can use calendars and information on when candidates are available to find mutual time slots, resulting in an enhanced candidate experience. Follow-up emails or texts may also be sent after interviews or assessments at scheduled intervals. These emails inform candidates about the progress of their application, what are the next steps, and if you require any additional information from them. These tactics keep applicants engaged even when hiring processes take longer than expected. Video interview software with built-in automation tools allows you to make the entire process easy and helps you remain competitive by quickly responding to changing business needs.
Additional reading: How to Integrate Video Interviewing in Your Recruiting Workflow
Conclusion
A video interviewing platform is the key to a fast, efficient hiring process. With the implementation of the strategies mentioned strategies, you can minimize hiring timelines and hire the best quality candidates. It gives your company a competitive edge in its race for exceptional talent while simultaneously creating an efficient hiring process to meet modern business demands.