How is Video Interview Software Advancing the Hiring Process?
A video interview software standardizes the way to scan and compare candidates for the position and select best-fit among them remotely. It enables the hiring manager to conduct interviews focused on the skills and abilities that the company needs and provides an option to customize interview functionalities. With a video interview tool, a recruiter can tailor interview functions according to a specific job interview, making hiring much more effective. Besides, it allows the HR managers to create a standardized evaluation and feedback scale to rank interviewees based on their performance. You can share candidate's details with your colleagues and leave feedback quickly working remotely with pre-recorded video interview help.
Best of all, in a video screening process, the interview questions are the same for all. Hence, it's easier to compare a candidate from the rest. And there is no scope for unfair or biased assessment. With questions focused on specific skills, a video interview platform is often considered a more effective way to evaluate a candidate's potential performance for the job. This interview format also allows the hiring managers to scan hard-to-measure abilities, like interpersonal skills and verbal & non-verbal communication. This blog would help you understand how video interviews make it easier and more convenient for organizations to hire talent from entry-level to experienced professionals.
Foster better evaluation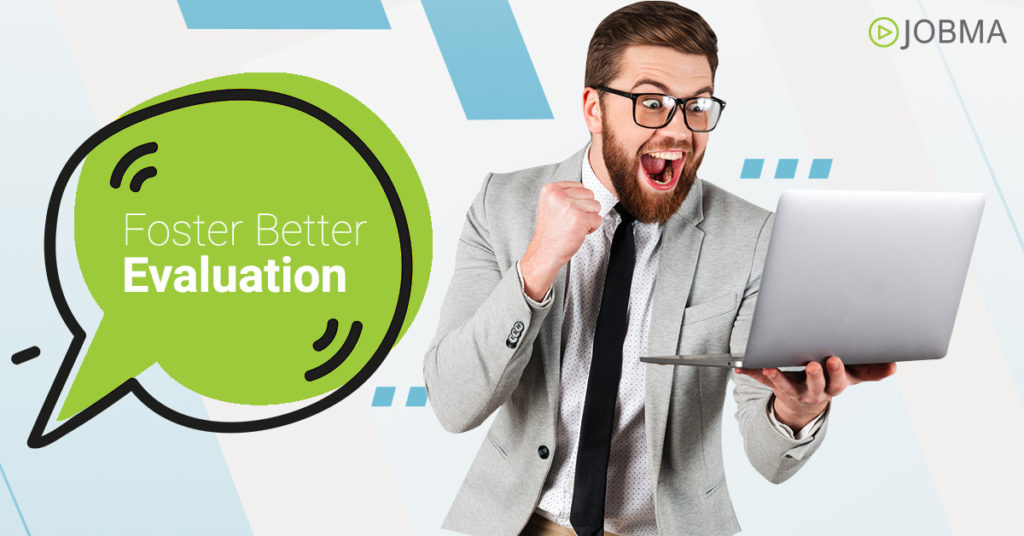 Online video interview platforms enable recruiters to evaluate a candidate's abilities and personalities more objectively using digital technologies and excellent scaling features. It allows you to record unlimited interviews and compare a candidate from the rest that ensures better hiring decisions. Plus, it presents employee data in a way that you can use easily to improve your hiring efficiency.
Define Key Competencies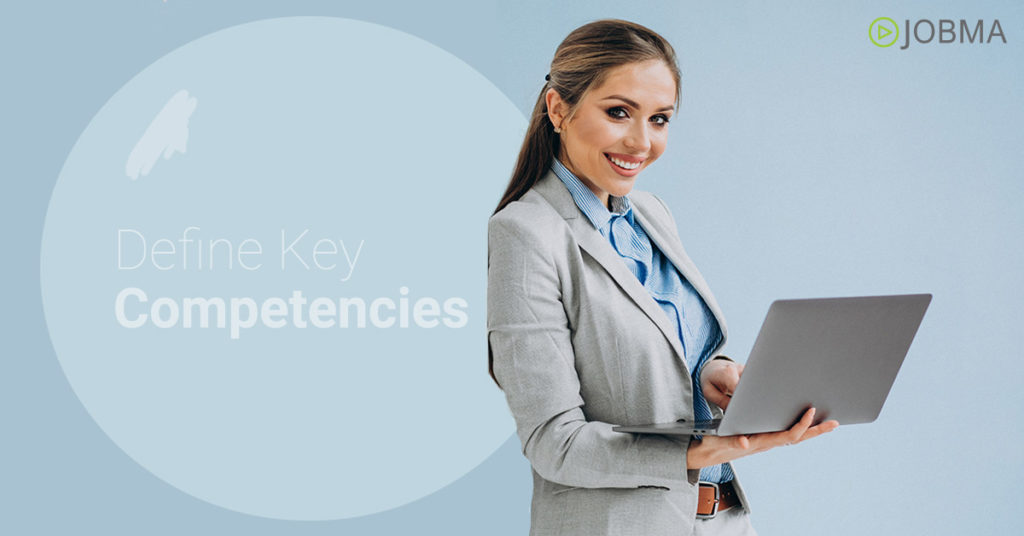 Integration of video interviewing solutions helps you define candidate's competencies in the interviews and give you valuable insights into an employee preferred working style. Also, it helps to predict an individual's responses and decision-making abilities. Generally, a digital hiring technology offers employers a competency-based interview question bank to improve the hiring experience and make it easier to select the right-fit candidate for the position. It is observed that the HRs preferred updating interview questions in line with the job position and skills they need. So, using key competencies to scan a candidate might serve as a benchmark to shortlist deserving talent.
Data-Backed Insights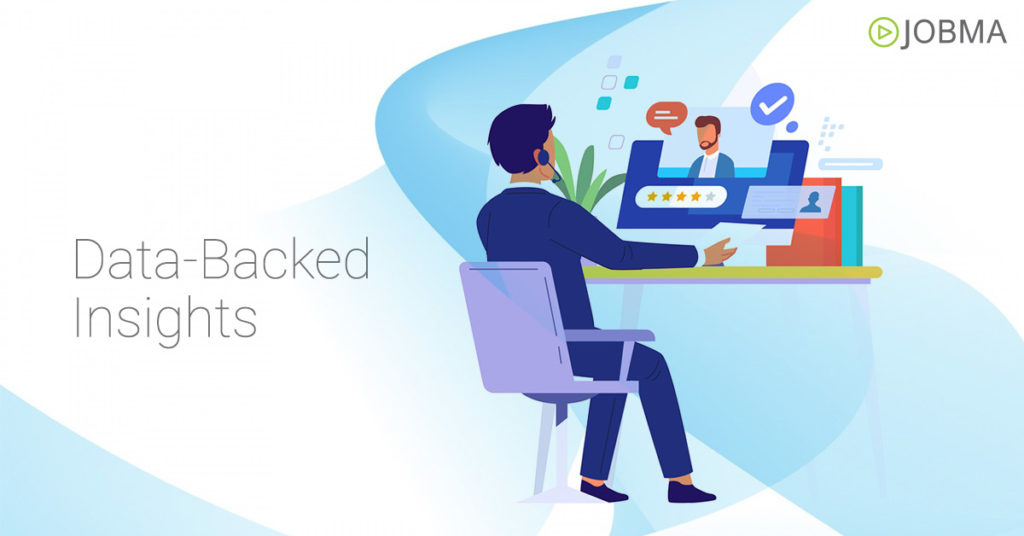 Use of an online digital interviewing platform for recruitment makes your hiring data-driven, objective, easy, and fast. And eliminates the possibility of conscious or unconscious bias. It allows employers to set up the competencies, their weightage, and concern questions in consultation with the subject matter experts before the interview starts. As a result, the interviewers have some parameters to scan the candidate that makes hiring evidence-based. This eliminates the gut-based evaluation of the candidates. With the help of an interviewing platform, you can prepare a scorecard of all the candidates and generate consolidated reports of candidate performance.
Time-Efficient Process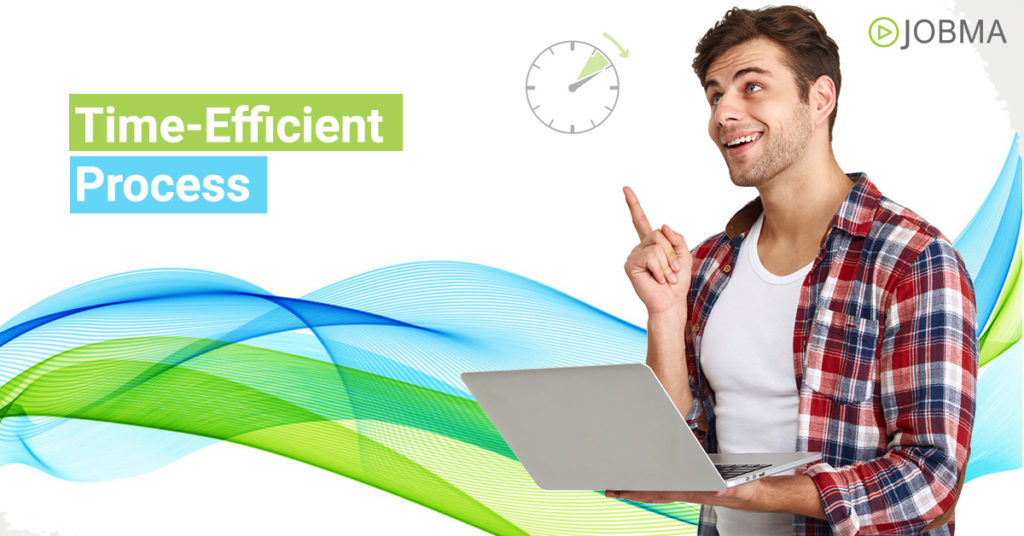 Digital interviewing helps you replace time-taking telephonic screening that takes an average of 30 minutes to screen each candidate and stretch the complete interviewing schedule. In comparison, video recruiting software makes screening automated. It allows you to screen millions of candidates at the same time and shortlist the most deserving candidates for in-person interviews based on the job description. Suppose you are screening a candidate, and after wasting your 30 valuable minutes on the candidates, you realize that they are not the best fit for your company. How would you feel? This is where an on-demand video interview platform can shine. Recruiters can evaluate candidate's answers whenever and wherever they want using an online tool. And make the final decision whether a candidate is or isn't suitable for the position early before calling them in for face-to-face interviews. Now you can save expenses and valuable time on travel.
Comprehensive Dashboard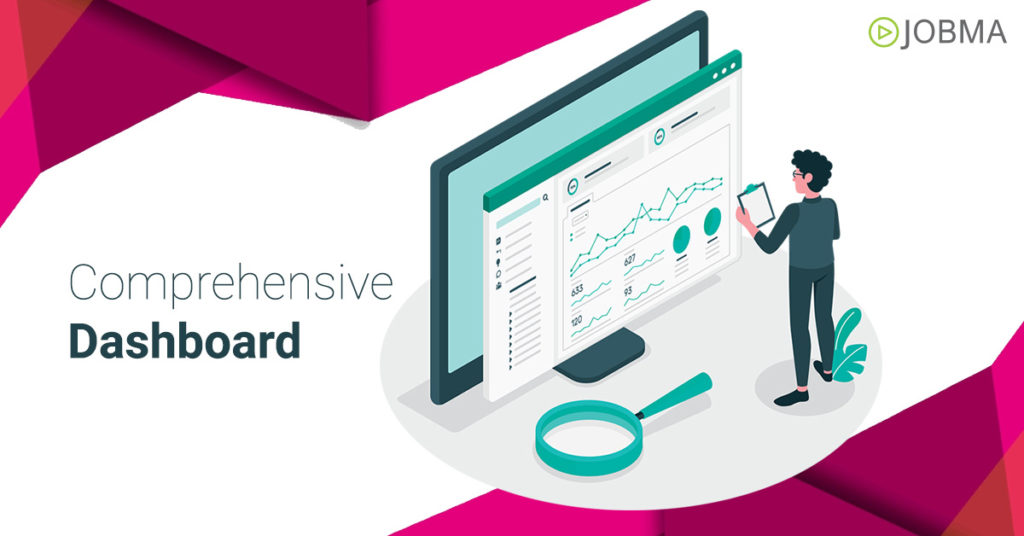 Each online video interview platform comes with a detailed job role dashboard that displays how many candidates participated and completed the interview process for each job opening. This helps recruiters prepare a list of top-performing candidates for the next round of interviews. When the number of candidates that have achieved scores above the set benchmark is less than the required job openings, a comprehensive dashboard makes it easy for employers to select top-performing candidates from the dashboard and fulfill their position. Besides, a dashboard provides complete access to information regarding the number of candidates who have scored above the set benchmark and meets the skill demands. It helps you bring objectivity to your hiring process.
The above discussion would help you understand how video interview software can help you improve your interviewing experience and make hiring faster, easier, and smarter than ever.
Want to be a hiring leader? If yes, say bye to your traditional hiring methods and integrate your talent acquisition team with Jobma video recruiting software. It's easy to use, highly affordable, and fast-track your recruitment process. To know about more Ways Video Interview Can Ease Your Hiring Process check out Jooma's blogs and FAQs section.
If you are using video interview software or looking for one. In that case, you can share your experience or drop your queries in the comment section and discuss with us how digital interviewing can transform your recruitment process at the next level?
.