In this fast-changing scenario, when the working world is shifting to digital platforms, the virtual interview platforms have become mandatory for all the sizes of businesses to maintain their hiring. Recruiting platforms like Jobma can keep your hiring protected from Covid-19 and makes it quick without stepping out of your home. Jobma live video interview tool offers its clients the interview kits, an option to customize interview functionalities such as- think time, answer duration, and nature of questions.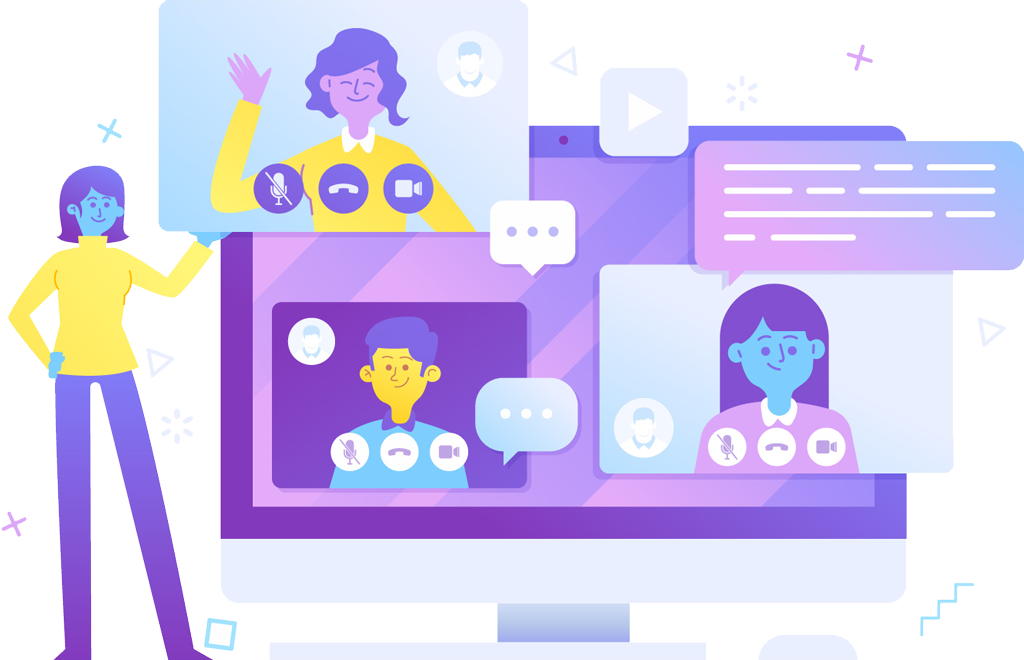 In such uncertainty when it's tough to grow your business, Jobma live video interview provides you facilities to interview sitting at home. It allows the hiring managers and the candidates to participate in the interview process from anywhere at a given time window without any travel, which saves a tremendous amount of time and investment in hiring logistics.
How can Jobma make your hiring easy?
Jobma live interviewing tool allows the hiring managers to connect with the wide range of candidates, and find a few eligible among them for the in-person interview, which saves both time and effort of the recruiters. It provides options to the recruiters to customize interviews according to their needs and select the most eligible candidates for their role. Here let's see how Jobma can improve the interviewing ability of your hiring team:
Highly affordable: Jobma charges just $1 per interview from its clients, which is highly affordable compared to other interviewing tools available in the market in this category. It also reduces the hiring cost of the businesses by making the hiring process quick and automated.
Easy to handle: The hassle-free user-interface of Jobma allows the candidates to participate in the live interview session without any technical support. A candidate can join in the interview process through Jobma from anywhere on a device.
Option Customize interview: Jobma offers the option to the hiring managers to customize the interview kit according to their needs so that they can review and evaluate a candidate correctly. A hiring team can also change the question's nature, which they are likely to ask from the candidates.
Make the interview process quick: Jobma can quickly screen the candidates and make the interview process short and subtle, as it ensures an accurate and comprehensive interview process through its live interview feature.
Keep the interview on track and subtle: Jobma offers a hiring team to prepare their interview kit even before the interview schedule, which helps them to keep them on track and discuss the necessary points while interviewing.
Hence, if you also want to enhance your hiring team's ability, then opt for Jobma, it will make your hiring process modern, automated, and cost-effective. You can also register on the official website of Jobma to get a free demo.