How to Find the Top Talent Through Video Interviews?
Attracting people with exceptional talent isn't an easy task for a talent acquisition team.  After several rounds of brainstorming sessions, recruiters managed to build an intense recruitment process to scan and select right-fit candidates for the position. Towards this cause, businesses are integrating video interviewing software to transform their HR department into a tech-savvy talent acquisition team. A digital hiring platform connects hiring managers with a global talent pool and helps them build a strong talent pipeline working remotely.
Pre-recorded video interviews help you screen millions of candidates at the same time, shortlist the most deserving candidates based on the job description, and improve the quality of your in-person interviews. Besides, it eases your access to worldwide talent, crossing the geographical constraints, and attracts qualified candidates in the recruitment process by allowing them to participate in the interview process remotely. If you are a recruiter and want to enrich your workforce with the right talent to boost your business's performance, this post is for you. Here we will provide some essential tips on how to spot talent in a video interview.
Understand your needs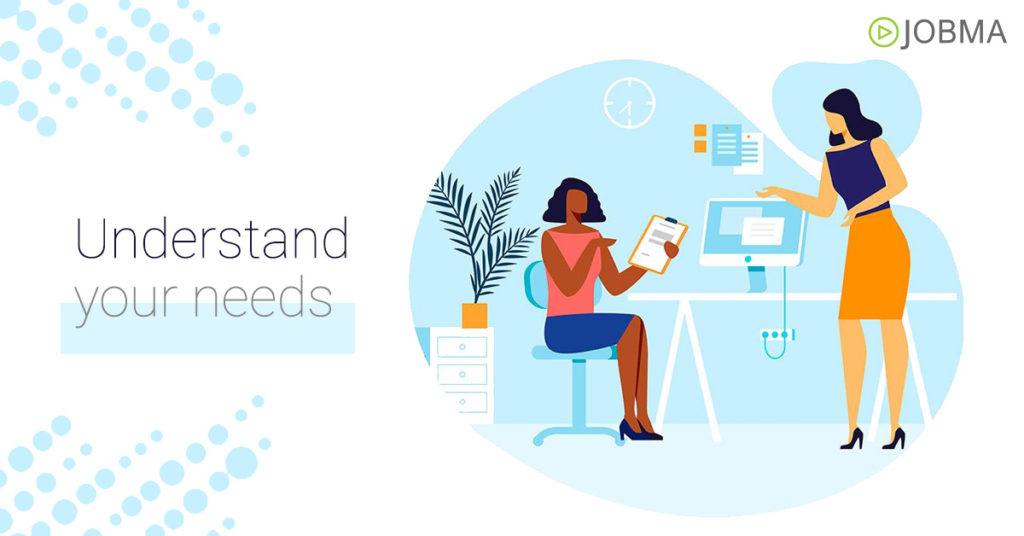 Before you start writing a job description to fulfil a vacant position, give a pause to yourself and figure out your needs. Which skills and qualities in a candidate are a must? And which are nice to have? Without understanding your needs, you might end up selecting some misfit candidate for the position that will increase your business's burden without optimizing the performance level. Mention your skill requirement in a categorized format to engage the right and proactive candidates in the recruitment process. Setting realistic expectations in the job description would increase the number of applicants and improve your interview conversion rate.
Write an engaging job description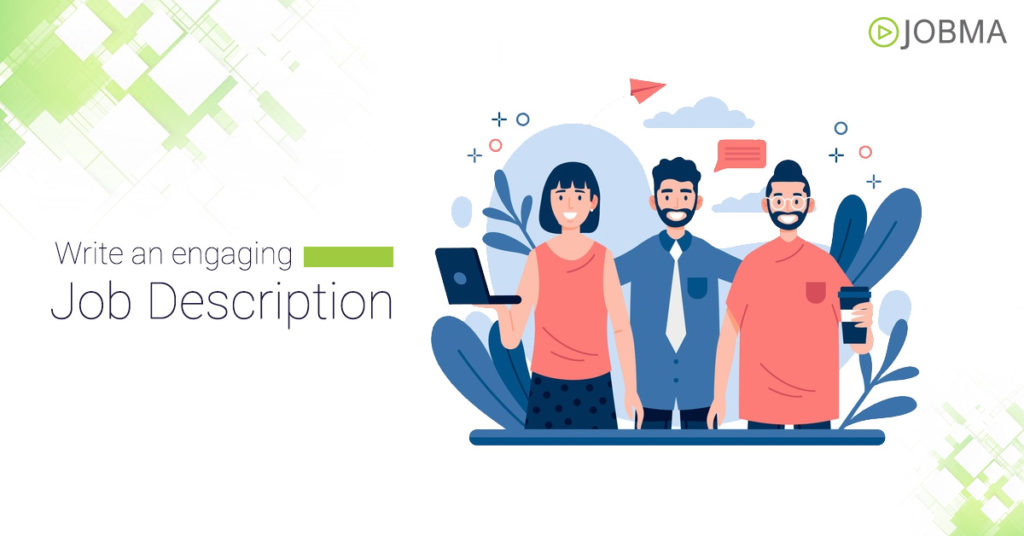 If you want to attract star talent in your hiring pipeline, it is essential to communicate with your candidates about what types of skills and qualities you're looking for? A clear and straightforward job description with a detailed listing of mandatory and desired skills would help you engage right-fit talent. And improves your quality of hire. Keep in mind that your job description should be a tool that gets candidates excited about a position. You may have experienced that the average job descriptions are nothing but a long bucket list of skills and qualifications. On the other hand, a compelling description should be specifically based on your company's requirements and highlight results and impact. So, if you want to get the right talent excited and jump into your hiring process, you should have a well-structured job description.
Build your talent pipeline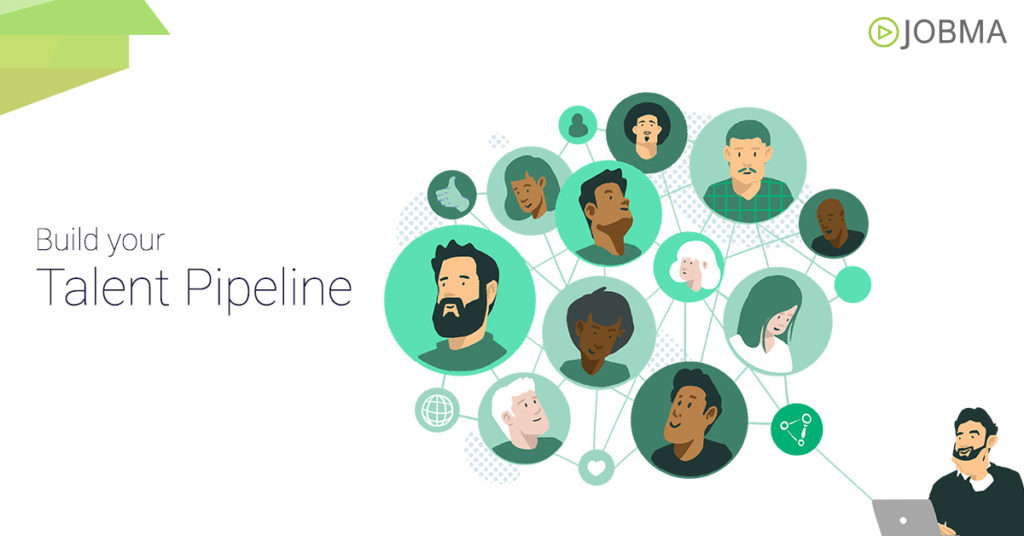 A recruiter attracts applicants through the company's career page or job boards in the traditional hiring process. As finding talent becomes competitive, companies are adopting multiple online and offline measures to engage qualified talent. An online video interviewing software streamline different candidates sourcing platforms such as career pages, job boards, and employee referral and make it easy for recruiters to access the talent of their needs.
Remote-based interviewing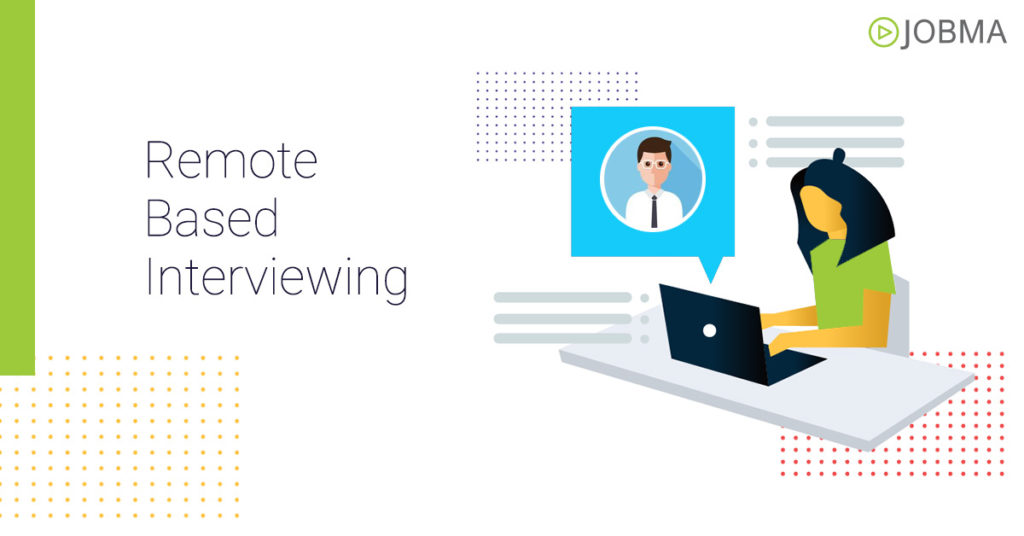 Video recruiting software enables you to conduct interviews remotely. No matter where you or your candidates are, a video interview software allows you to access top talent worldwide and let the candidates record interview answers from wherever and whenever they want. Best of all, it enables time-tighten and already employed candidates to join the interview remotely, which improves candidate conversion rate as well as your opportunities to select top talent for the position.
Manage talent relationships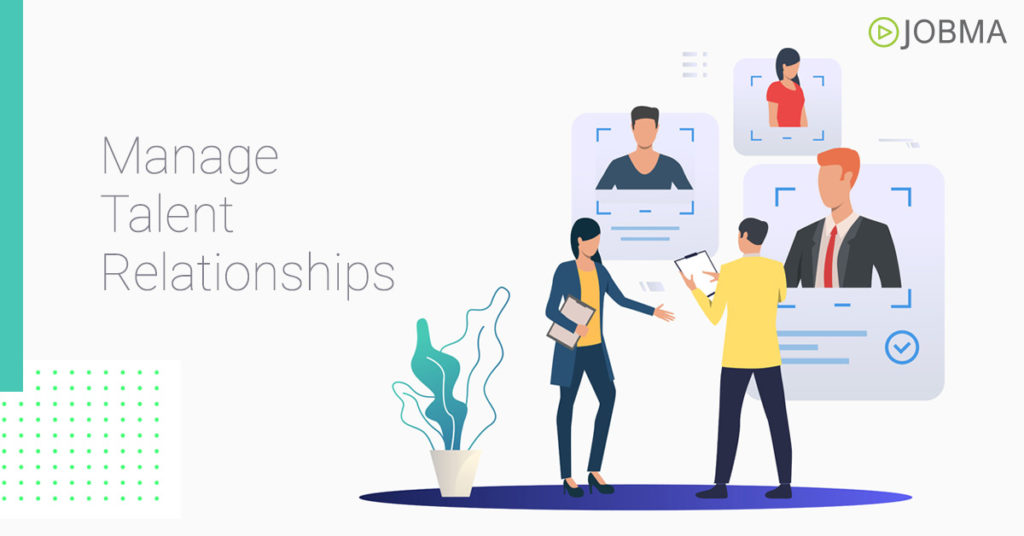 A video interview platform makes it possible for you to access the candidates 24*7 and offers you opportunities to better understand a candidate before calling them in for the final rounds of interviews. This feature helps you analyze whether a candidate is or isn't suitable for your company's work culture. Exceptional talent isn't knocking on your doors. Your talent acquisition team has to be innovative and strategic to identify a qualified talent at the first attempt, build a strong relationship, and get them for your company. And a pre-recorded video interview software helps you make this happen.
These are some effective tips that could help you identify and select star talent for the position. Are you looking for interviewing software to lead the hiring industry? If it's true, the integration of Jobma video interviewing software into your talent acquisition department will help you live your dream. Request a free demo now to know more about the pricing and features of Jobma.
.