The recent innovation in HR technology has revolutionized the hiring activities, and the entire approach is designed for saving cost and time without compromising the quality of hire. If you are still stuck with traditional hire practices, it's high time you optimize your interviewing process with video recruiting software.
Several surveys conducted on the effectiveness of video interviews reveals that using video recruitment platforms for hiring results in about 50% of time savings in screening. Video screening software helps you shortlist the most suitable candidate based on the job description and eliminates the odd-fit candidate at the initial stages. Interviewing limited talent face to face means significant cost savings and low per hire cost compared to traditional hiring practices. If you save 30 minutes per candidate with video interviews and screening 10,000 hires annually, that turns into long hours and a tremendous amount of cost you could save annually. In this post, we will discuss how video interviewing could help you save valuable time and cost.
Promotes technological advancement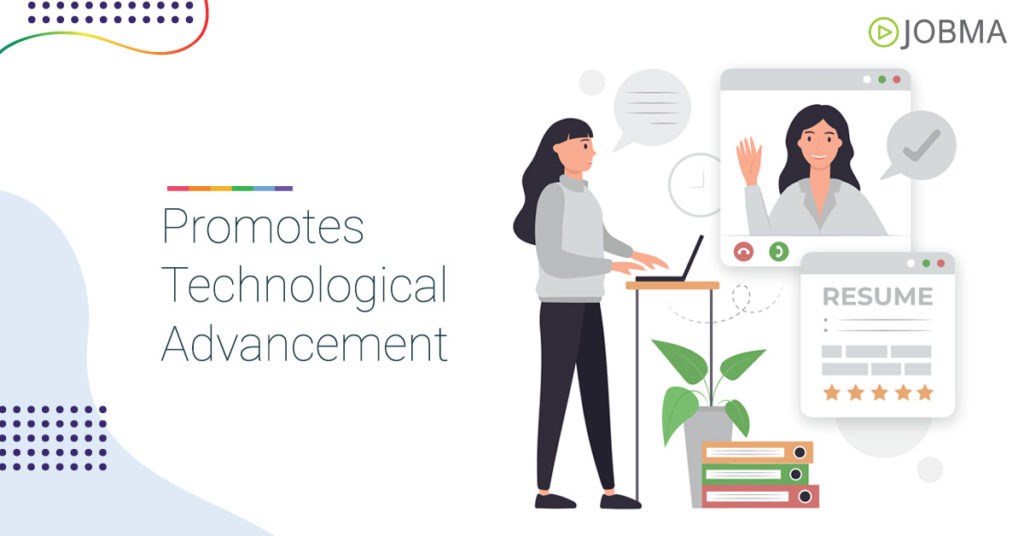 When hiring, it's crucial to find the right fit talent for the position in a timely and cost-effective manner, and your recruitment success story depends on it. Fortunately, a pre-recorded interviewing software is specifically designed to reduce your time-to-hire through technological advancement and reduces per-hire cost of the businesses by introducing recruitment automation in the hiring schedules. Video interview software could screen millions of candidates at the same time and help you escape from the one-by-one hectic and time-consuming telephonic screening of the candidate.
Foster remote-based hiring practices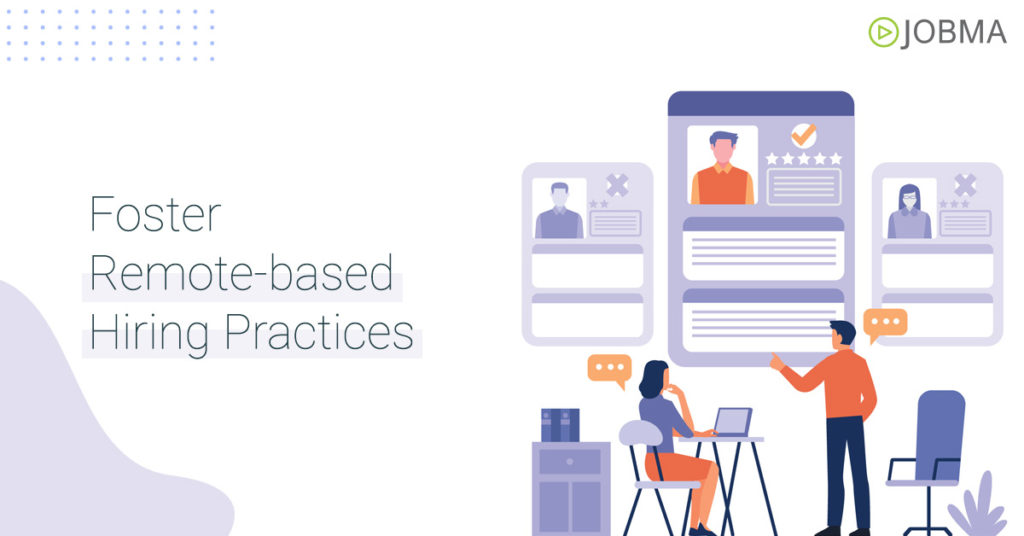 Digital interviewing allows hiring managers to screen applicants from anywhere, at any time. Having the right video interviewing platform helps scan the candidates in detail before calling them in for face-to-face interviews and reduces hiring and travel expenses. Besides, the remote recruitment process enables the hiring managers to review & score the candidates from afar. They can also leave feedback and share a candidate's details remotely just in a single click and fast-forward the complete recruitment process. For already employed or passive candidates, remote-based hiring provides opportunities to participate in the interview process from wherever and whenever they want without taking any leave or wasting valuable time on travel.
Reduces interview rounds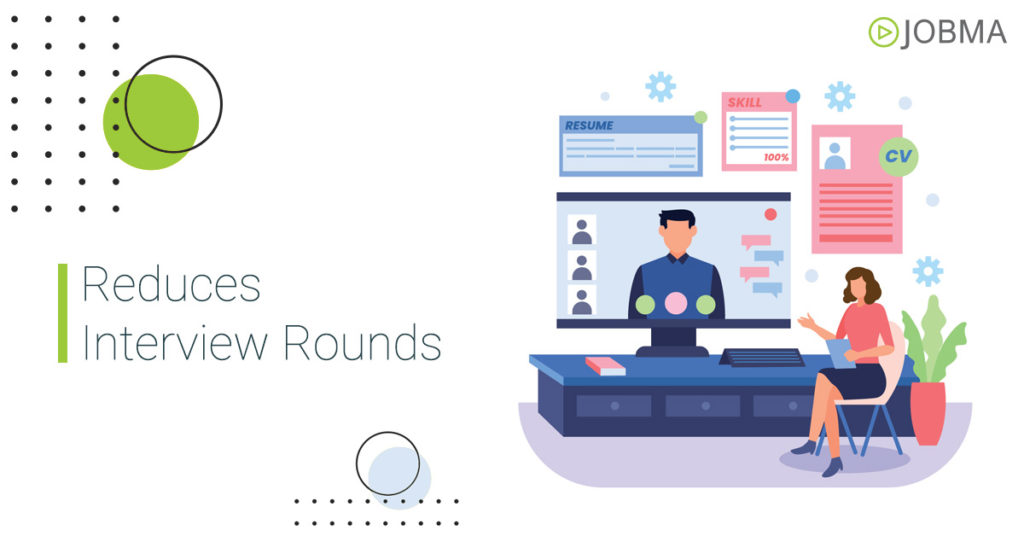 A pre-recorded video interview platform improves coordination between the hiring managers and recruiters and brings all the hiring stakeholders on a single virtual platform. This interviewing feature directly connects recruiters to the candidates throughout the hiring process and reduces interview rounds, hiring time, and the cost involved in completing recruitment practices. Traditionally, filling a vacant position can take 40-45 days on average. Not only does the traditional recruitment process take many days or months, but filling a new position can also cost between $1,500 – $5,000 range, depending on the number of vacant positions. However, Jobma video interview software charges just $1 per interview and quickly shortlists the most suitable candidates for the position.
Encourage data-driven hiring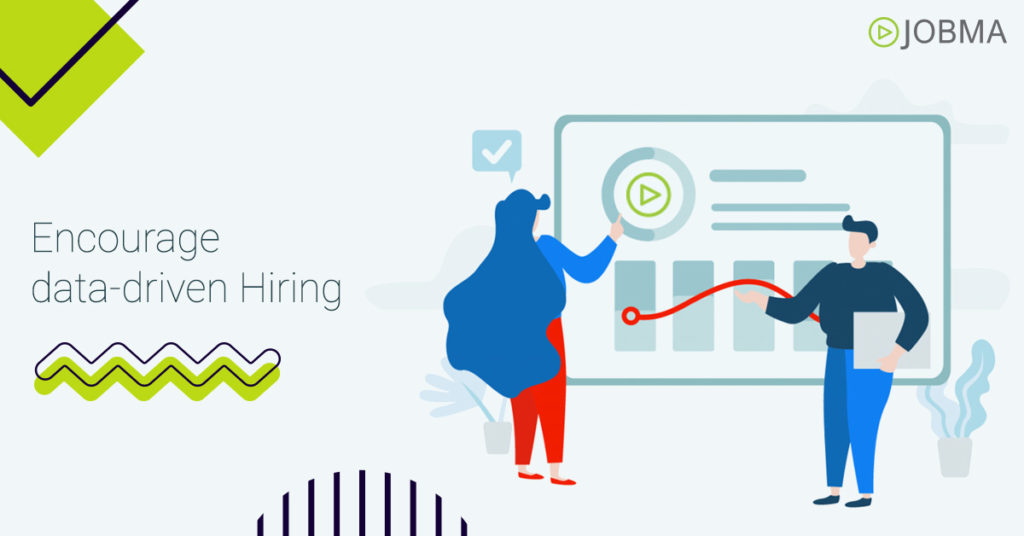 A video interview software promotes a data-driven hiring process and enables recruiters to conduct screening and shortlisting of the candidates based on data and analytics that make interviewing logical rather than gut-based. It helps you remotely scan a candidate in detail before calling them in for an interview and encourages a better hiring decision at the first attempt. And save a lot of time in finding a replacement in the near future due to misfit selection of candidates. Meanwhile, according to a 2018 HR survey conducted by RecruitLoop, each lost employee's cost is as high as 150% of the annual salary. Keeping these facts in mind, we can say that video recruitment software increases the hiring accuracy of your talent acquisition team and reduces the time-taken and hiring cost of the company significantly.
Improve candidate outsourcing skills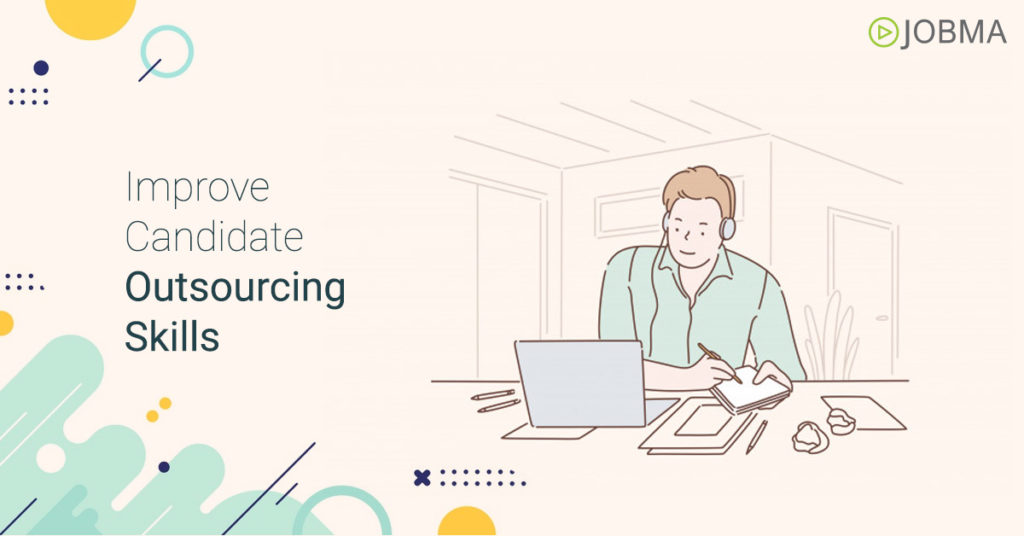 Unlike the traditional recruitment process, a one-way video interview software makes it convenient and quick for recruiters to use multiple tools such as the company's candidate database, referrals, and social media platform to outsource the candidate via a single digital platform. Social media is one of the most influential and low-cost ways to advertise your employer brand throughout the hiring process. Additionally, using multiple channels to source candidates helps you immediately engage quality candidates for the position and reduces the per-hire time of the hiring managers.
Meanwhile, video interview software is not only meant to curb your time-taken and cost when practicing the recruitment process. But one of the most significant tasks of video recruitment is to reduce the costly risk of recruiting a bad hire.
Are you still stuck with traditional time-taking and costly recruitment schedules? If yes, Jobma video interviewing would help you revolutionize your talent acquisition ability with its automated features. It makes your hiring faster and cost-effective than ever and transforms your interviewing experience to the next level.