When looking into utilizing video in your job search, it is important to review your options carefully before deciding which online resource is the best option for you. Many sites offer similar features, among them being video capabilities, but these differences are important. If you're going to invest your time and effort into using one of these sites, it is imperative that you choose the one that will do the most for you in your job search.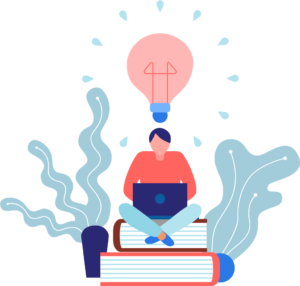 Jobma is a multi-media job search and talent acquisition platform that is available to anyone with access to the internet. It allows job seekers to create a profile with a customizable URL that can be shared to anyone through email, social media, and through a QR code embedded in their resume. The site also has an app on both iTunes and Google Play Store so users can have access to their profile from anywhere at any time. Jobma hosts thousands of jobs on its site, which can be searched and viewed by both users and non-users alike. The site hosts a blog with helpful tips and tricks on job searching, resume creation, and interviewing, and, of course, it allows job seekers to create and upload a 60-second video, or 3 videos with the purchase of a premium membership.
TalentRooster is also a video resume site. It boasts video interviewing capabilities as well as a helpful blog. The kicker here is it is not available to everyone, namely, me. I live in Minneapolis, Minnesota, and in my quest to find information about TalentRooster and its features, I hit one massive roadblock. There are no "partners" in the area and they "do not work with independent job seekers." (As quoted from the email I received.) It appears that TalentRooster only partners with recruiting firms and staffing companies. If you happen to be in an area in which TalentRooster has partners, and you are working through a staffing agency, TalentRooster may be a resource you can utilize, but if you're not, you're outta luck.
After attempting (and failing) to be able to compare the two resources, one feature of Jobma stands out more than ever: it is a resource for employers, recruiters, staffing companies, and job seekers everywhere, all the time. If you're thinking about taking your job search to the next level and incorporating video check out Jobma.com and register for free today!