Video Interviewing: Jobma Video Recruitment Experts
Video interviewing software is gaining popularity among businesses over the years as it allows them to process their hiring quickly and without stepping out. Amidst of the coronavirus outbreak when outdoor activities are limited to necessities, the need for a virtual interview platform like Jobma has become essential to keep the hiring process on track. It helps a hiring team in scheduling the entire hiring process with limited use of human resources and hiring logistics. Jobma acts as an efficient allied for the hiring team in various activities, including from creating interview kits to inviting candidates for the interview and their final selection for the different roles.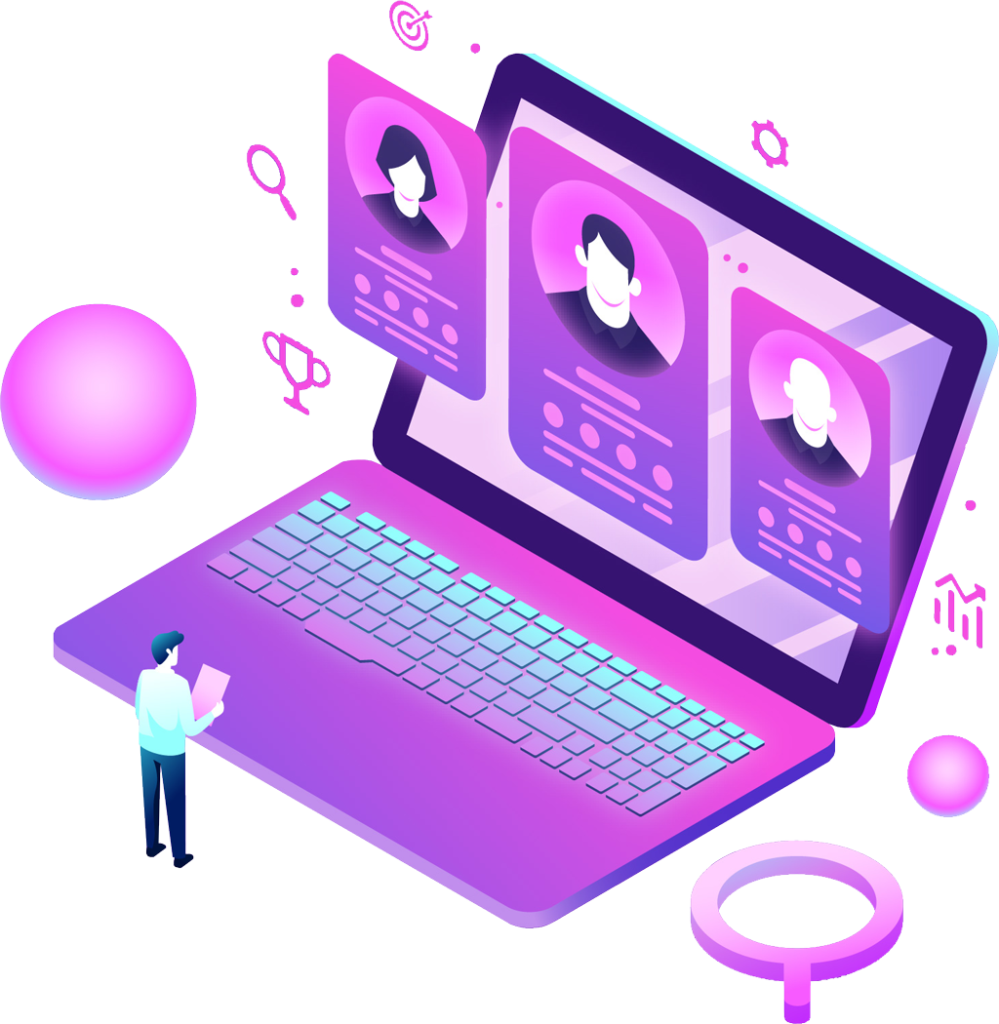 The affordable yet reliable features of Jobma, such as live and one-way video interviews, make a hiring team much more modern, tech-savvy, and automated. It enables a hiring team to maintain their hiring continuity without any travel and saves their valuable time. The one-way video interview feature provides a golden opportunity to the candidates who are looking for the job change to record their answers via Jobma and save their valuable time.
Jobma as a Hiring Expert
In such uncertainty, when the working world is shifting digital to avoid outdoor activities due to the Covid-19 outbreak, Jobma can help you run your hiring activities much more effectively. It allows the hiring team to review the candidates' answers through video interview features without being present at the interview venue. Jobma also allows a candidate to record their answers from anywhere, anytime, using a device. Here let's see how Jobma can turn your hiring team into a hiring expert:
Jobma ensures zero travel for hiring purposes:
Jobma lets the hiring managers evaluate the candidate's answers seating at their favourite place without traveling an inch. It also allows the candidates to record their answers from anywhere they want, making the whole interview process to travel-free quick and cost-effective.
Provide an opportunity to widen the hiring net:
Jobma virtual platform enables a recruiting team to expand their hiring net wide and beyond the geographical boundaries, as the candidates or the hiring managers do not require to travel at one point for the interview process.
Bring automation in the hiring process:
From posting jobs on online portals to sending invitations to the candidates, and their screening for the final round of the interview, Jobma can help a recruiting team make all these hiring functions more advanced and automated. It needs limited logistic and human support to process the hiring activities and eliminate the chances of travel through one-way and live video interview features.
Reduce investment in hiring logistics and management:
Jobma makes the hiring process much more cost-effective and ensures low investment in hiring logistics and management. It demands limited human resources and travel expenses in the hiring process.
Highly affordable: Jobma provides highly affordable service at just $1 per interview, which makes it suitable for all scale and size of the businesses. You can also request for the free demo of Jobma on its official website.
So, as you can see, adding Jobma into your recruiting toolkits can make your hiring team a recruiting expert.