As technologies are getting advanced and prices are dropping over the years, businesses of all sizes have witnessed the benefits of shifting their professional activities on a digital platform. It brings automation and reduces the need for resources. But it becomes essential to know about the usages and utilization of technology before introducing it into your business. Jobma video interview is a high-tech recruiting software that can make hiring quicker and more cost-effective. In such uncertain times, when companies are avoiding face-to-face interviews to keep their workforce safe from the coronavirus epidemic, Jobma can play the role of an automated and tech-savvy hiring manager for you. It allows a hiring team to keep their hiring process on track without stepping out and at an affordable cost of just $1 per interview.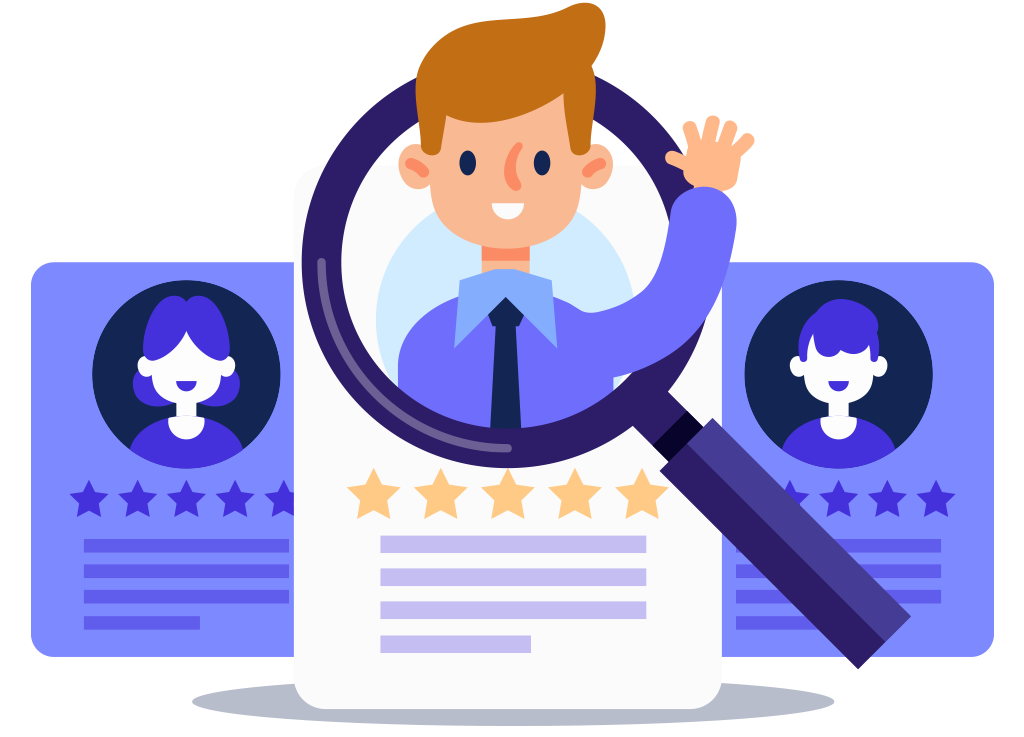 Jobma video interview software lets a hiring team operates their hiring process even from home without compromising the recruitment qualities. It enables a hiring team to post online job positions, invites candidates for the interview, schedules hiring, and complete evaluation of the candidates seating at home.
Video interview tips that can enhance your virtual hiring ability
A video interview software like Jobma helps the recruiting team to screen a lot of candidates quickly and evaluate their answers sitting at their favourite place. It eliminates the requirement of an in-person meet and keeps the hiring team safe from any outside contact. Here are some video interview tips which can enhance your hiring efficiency:
A video interview platform should meet your recruitment: There are many video interview tools are available in the markets, which towering claims. But you must check before opting it into your interviewing toolkits. Jobma video interview is an affordable recruiting tool and designed to assist your hiring effectively. Jobma charges just $1 per interview, which can make your recruitment low cost.
Advertise well before hiring: Advertisement plays a vital role these days in any activity. So, it is essential to advertise your hiring before getting into it. Publicity will also lead you to get the maximum number of candidates for the interview.
Keep comprehensive: Jobma lets a hiring team customize the interview kit, which helps them to maintain interview conversation on track. It will keep the hiring managers more focused on the relevant points, instead of losing time to small chit-chats
Concentrate over movement and expression: It is always not necessary that you will depend upon the candidate's document to judge their behaviour; instead, you can better do it by observing the body movement and expression.
These are some essential tips that can transform your interviewing experience at the next level. It will help you to find a well-suited candidate for your role.