How Much is Your Personal Data Secure with Jobma Video Interviewing Software?
In this new normal, when work culture is shifting on digital platform threat on data security has also increased. Jobma takes it as responsibility to protect your data from threat and aware you about the safety concern of your data while using digital platforms. We also raise concern over the safety of your personal data while joining a video interviewing software and suggest possible tips to secure it.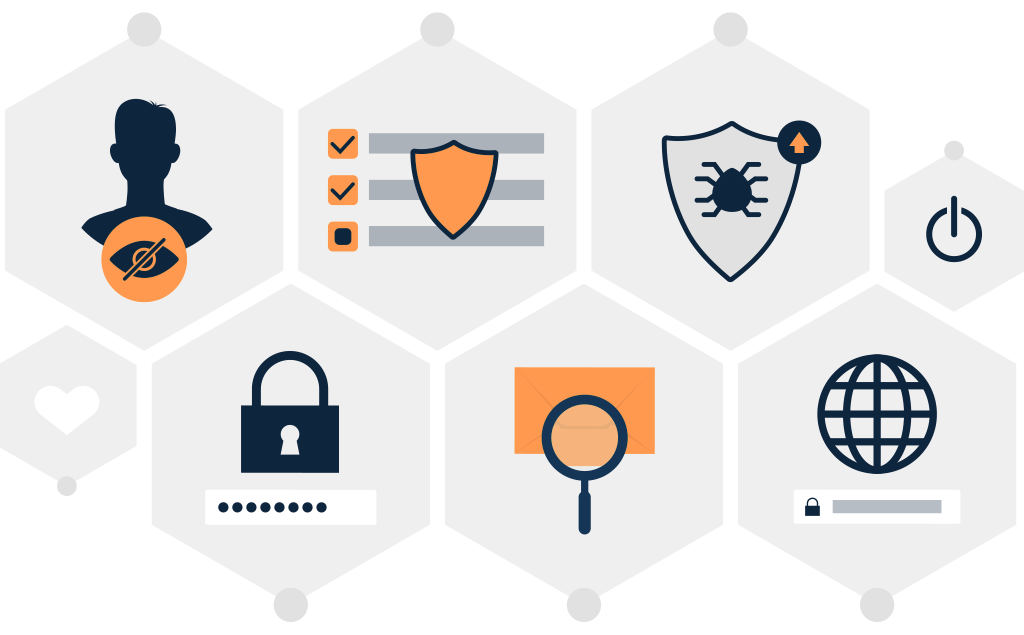 We at Jobma, like to inform you that we give high priority to data privacy of our clients and fully endorsed the CCPA and GDPR regulation acts define by concern authorities in their governing areas to protect the personal data.
Jobma encourages and practices right to personal data to the concern individuals and committed to maintaining transparency while dealing with client's data.
To ensure that our policy ratifies the CCPA, and GDPR act, we practice time bond data security review policy and keep eyes over our product, emails, and other data sources.
So, if you are one of those who give priority to data security, in that case, Jobma video interview platform is a perfect hiring tool for you, which can assure security to your data when you are using our platform.
What Type of Safety Standard We Follow at Jobma?
Jobma fully endorses the California Consumer Privacy Act (CCPA) and European Union General Data Protection Regulation (GDPR) and practice these acts into our daily professional conduct while dealing with your personal data. We appreciate the right to control, use, and deletion of data to the data subject and take supreme measures to protect your vital information from leakage or misuse. Here let's see how Jobma protects and secure your data:
Provide Protection of CCPA and GDPR Acts:
Jobma protects your data under the CCPA, and GDPR acts, which advocate the ultimate right of personal data to the data subject (Individual to whom data belong). And data subject enjoys the right to request for their data under prescribed norms, and we assist our customers and service users in doing so under our legal approach.
We Don't Practice Outsourcing of Data at Jobma:
As per company policy, Jobma does not get involve in outsource of data for any personal or commercial reasons. Such a policy ensures optimal security of personal information that you share with Jobma on many occasions.
No Third-party Engagement Without Your Permission:
Jobma believes in fair dealing with its clients and service users. We don't involve in data dealing with the third party until and unless the terms are not disclosed with you or if you have not given your agreement for the same. Such practices help us protect our client's information from leakage.
Data Protection by Multi-level Authentication and Password Policy:
A multi-level authentication process before getting access to any information at Jobma's data network, layered password policy and advance access control and network protection system make Jobma data storage system a leakage-proof network where your data is safe and protected.
The above are the safety protocols we put in practice to safeguard your personal data, and we can assure you that your information is protected and private with us.