It reflects from the recent studies and surveys in HR management that recruiting schedules to fulfill the need of 100 employees may last up to 40-45 days. Such a report is not good news for businesses and talented job seekers, as due to such unprecedented delay in the hiring process, both job seekers and companies end up losing their target objectives and financial growth. And now is a critical time when businesses need to equip their hiring team with some innovative tools and techniques to enhance their hiring efficiency. Today we are introducing you to an incredible virtual video interview platform, Jobma, with the capacity to transform the whole interviewing experience into a creative and joyful event rather than a stressful task.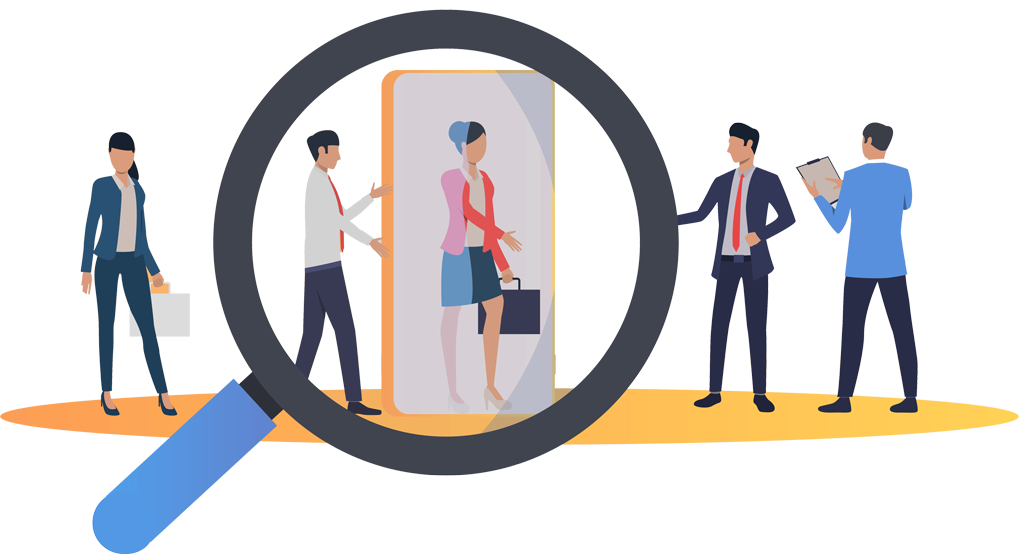 How can Jobma add innovation to your hiring process?
Through its virtual features such as effective dashboard facilities, sharp accuracy in the screening of the candidates, and many others, Jobma can turn your hiring process into a high-tech campaign of talent hunt for your businesses. Here you will see how Jobma can be an effective device for your hiring team:
Revolutionize your hiring ability:

A traditional hiring process is comprises of weeks' long hectic schedule, which includes travel, paperwork, candidate profiling, aliment of meetings, buying time of experts, and many other kinds of stuff. But, the adaptation of Jobma into your hiring toolkit will release you from all these stressful burdens and provide you the cutting edge technological advancement to connect with the candidates seating at your place. The user-friendly dashboard and digital profiling of the candidates will intensify your hiring process by multifold.

Help in containing talent deficit:

The live and pre-recorded video interview facilities of Jobma give wide-range access of candidates to the hiring team and help them to select the best-fit candidates among an ocean of talents. Such a facility bridges the gap between recruiters and jobseekers and brings them on the same virtual platform, regardless of their physical boundaries.

Add accuracy in Candidate's profiling:

With the facilities of Jobma video interview platform, an interview can be conducted with multiple interviewers in consultation with a subject matter expert. This process will help recruiters to nix the probability of gut-based evaluation of the candidate and promote score based hiring.

Shorten the recruiting process

: Jobma helps a hiring team in quickly screening of the candidates, which effectively shortens the whole hiring process. Jobma is an effective video interview tool, which reduces the number of candidates for an in-person interview by eliminating the less important candidates for video interviewing.
Hence, you can see above how the hiring team of your company can introduce innovation and upscale its hiring ability by adopting Jobma video recruiting software. This interviewing tool will not only help you to maintain your hiring process smooth but also enhance the technical sharpness and resource-saving skills of your recruiting team.