Top 8 Ways to Find Great Talent for Your Organization
Finding talent who can suit your company's work culture is always a challenging task for hiring managers. Employers need to be more creative and discover new ways to learn, engage and hire the right talent for the position. Integration of digital hiring solutions could widen your talent hunt network and help you get in the right people on your job board. Perhaps, there are chances to miss out on top talent when not everyone in an interview panel agrees on what great talent looks like.  Exploring new ways to connect with the promising applicants and looking where you haven't earlier looked could be the better way to find star talent for your organization. After intense research on the topic, Jobma comes up with eight innovative practices that could help your businesses source some excellent talent for the position.
Get Clear On Who You Are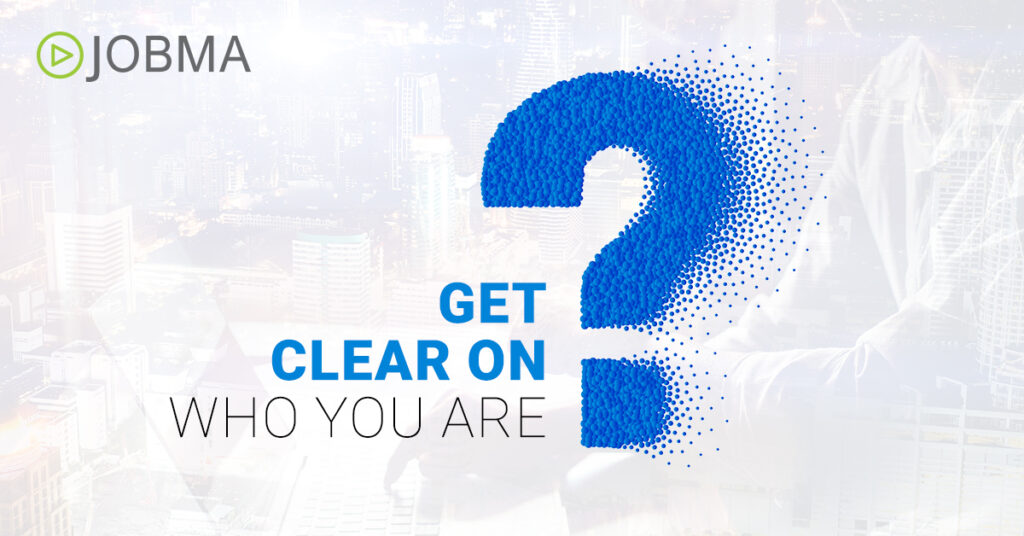 Often companies spend a lot of time describing how great our work culture is and focus on what candidates could get once they are on board. Instead, it would work more effectively if you explain in clear and precise ways what your culture is and why you think that goes well for you. It helps you attract progressive candidates on your job board who give priority to growth and stability in the career.
Ask Staff Members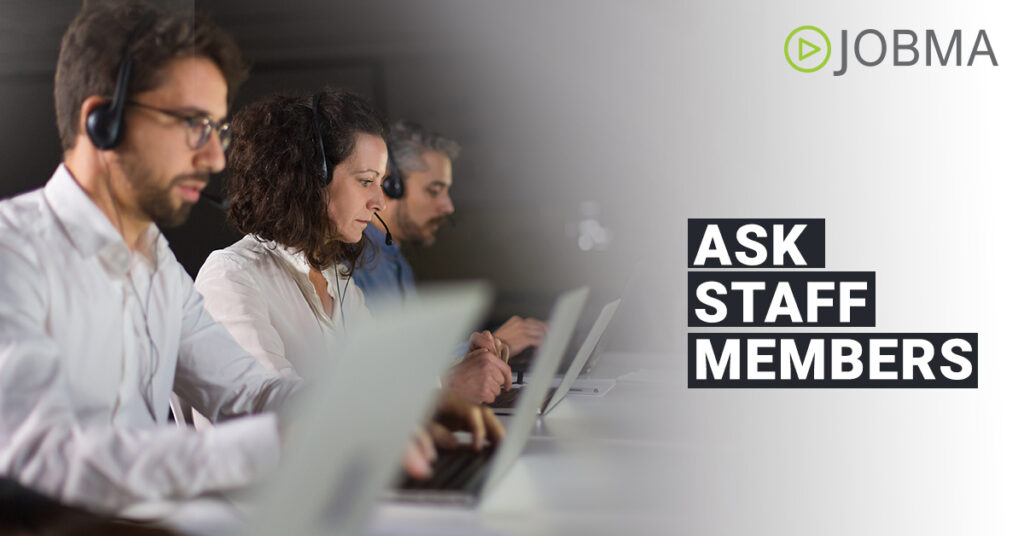 Inform your staff members about the opening as many of the best talents can discover from employee referrals. The best thing about the referral is that current employees only refer to those candidates who could fit in your company's work culture and who will perform well. It reduces your time-taken and effort in hiring great talent for the position. According to a 2017 LinkedIn report, more than 45 % of businesses admit that they hire the best talent due to employee referrals.
Hire For Strengths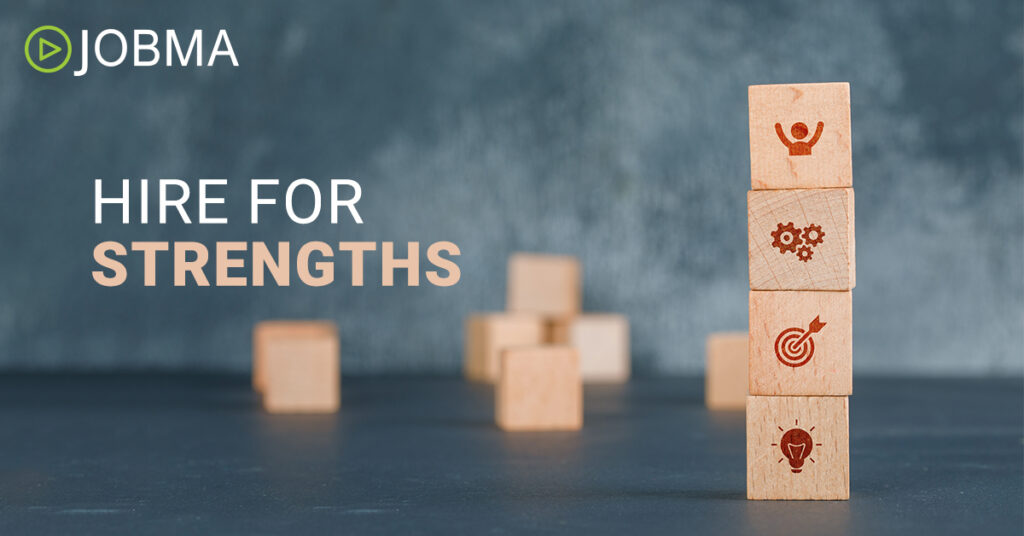 Sometimes companies hire to fill their immediate needs and select miss-fit talent in a rush that is not a better way. Instead, work on the long-term needs of your organization and plan a farsighted strategy that could strengthen your workflow profile and help you stand out in the market.
Create Talent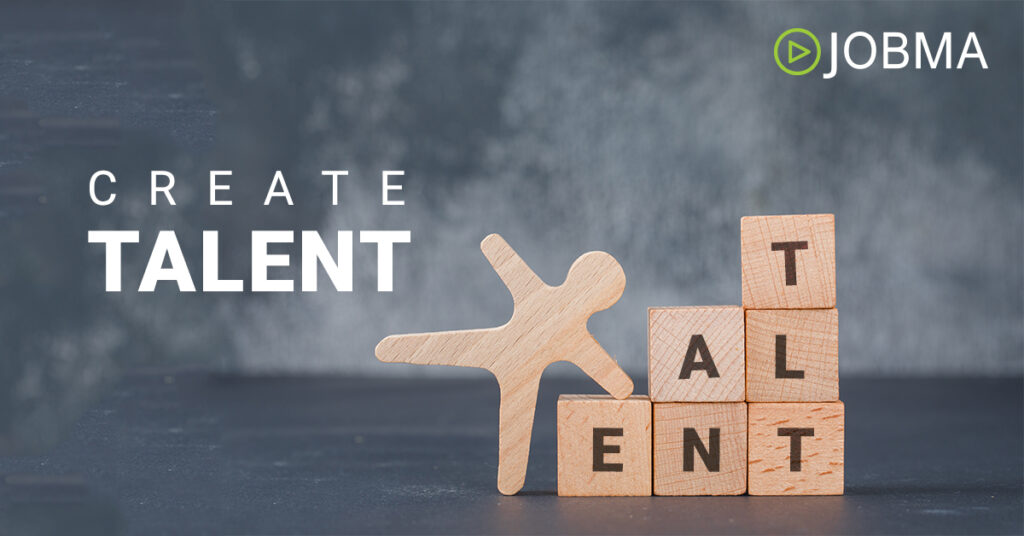 Hiring great talent becomes a challenging thing to do, and there is a war on talent in the market. Chasing a suitable candidate doesn't work all the time. Instead, creating new talent that suits your company's work culture is a great option to work on. Investing in employee training and up-gradation is how you hone a skill to make your employee's profile more effective than ever. It provides sustainability to your talent hunt strategy and improves your employee retention rate.
Drop Outdated Ideas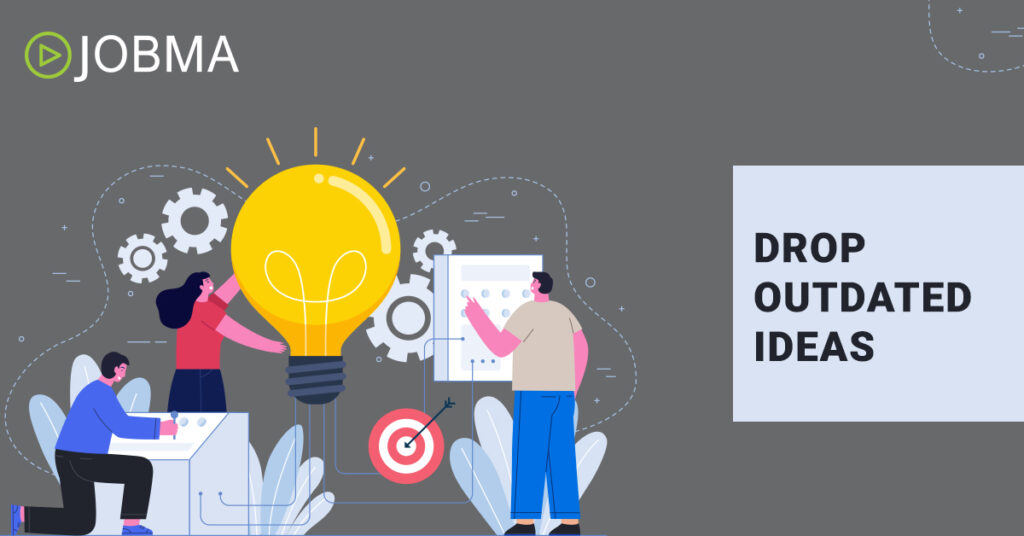 Things evolved around you over the years, and so your talent acquisition strategy. Don't hesitate to integrate the latest recruitment solutions such as video interview software, AI-powered HR technology, and many other latest HR tools into your talent acquisition tool kit. It helps you widen your job search globally, improves your interviewing ability, and reduces response time significantly. It also allows you to get over time-taking and hectic traditional hiring practices. And make your recruitment process tech-savvy and much more effective.
Career Sites and Job Boards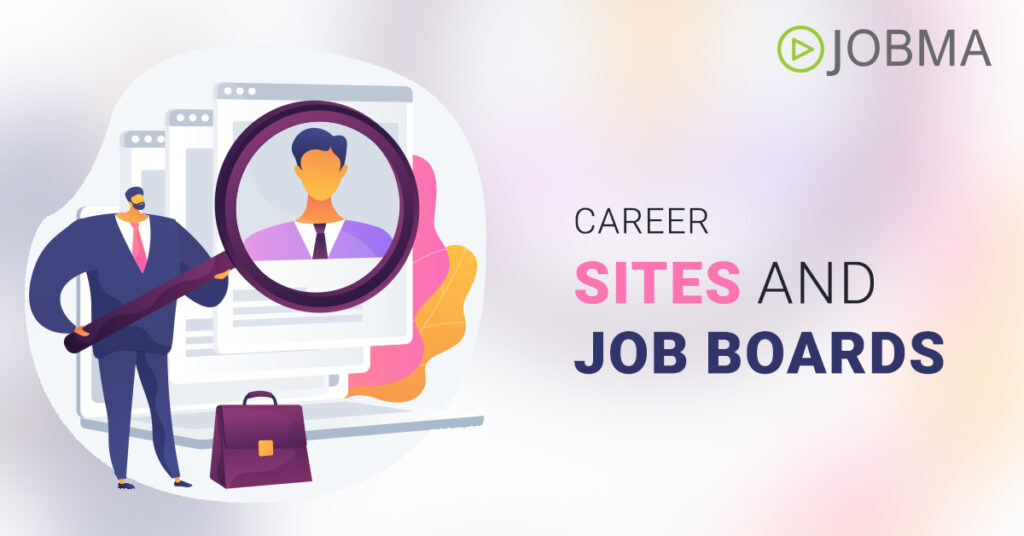 Online career sites and job boards have emerged as powerful platforms to connect job seekers and employers. List your jobs on suitable career sites. It would multiply chances of getting your job noticed by the promising candidates and help you enrich the quality of applicants. You can also deploy one of your team members to scan career sites and shortlist the most suitable candidates among them for a better result.
Social Media Networks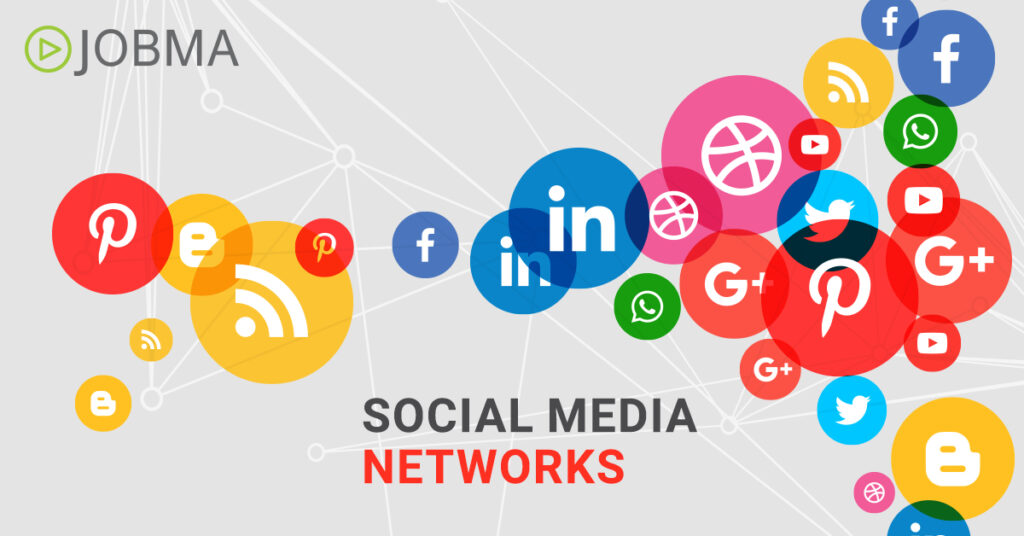 With the growing trend of online interaction and virtual connectivity, social networks have become an essential platform for talent search. Employers are increasingly sourcing talent from social media networks such as LinkedIn, Facebook, and Instagram. Social media are also a great way to connect with passive and already employed candidates. Moreover, social media to hire great talent also helps you in employer branding and attract progressive candidates to your job board.
Make Changes To Attract Great Talent
The promising candidates with hands-on experience and extraordinary qualifications always dig into the company's employee welfare policies before applying them. Skill development opportunities, long-term career growth, employee wellness programs, good incentives, and a vibrant workplace would help you turn out progressive applicants on your job board. Hence, before posting a job, work on your company's employees management policy and make significant changes, if needed.
The above are some excellent ways to discover, engage and recruit great talent in your company. What is your strategy to attract a suitable candidate to the job board? Would you mind sharing us in the comment? If you want to upgrade your talent acquisition team and improve their ability to select the star talent for the position, opt for Jobma video interview software. It makes your hiring automated and connects you with the worldwide talent working remotely. Using Jobma you can interview people for free and make your hiring more effective than ever. You can also request a free demo for more detail about the Jobma video recruiting platform.