Jobma Automated Video Interviewing Tool to Screen the Candidates
Nowadays, when the hiring process is gradually shifting on virtual platforms, Jobma is offering you a high-tech virtual solution, that can enhance your business' hiring capacity. It provides a wide-range virtual reach to the hiring team to connect with a lot of talented candidates regardless of their geographical location. The high-tech features of Jobma allow the hiring managers to make changes in interview kits as-option to customize think time before recording answers and the time duration for each question. Jobma can help you to improve the screening, evaluation, and alignment of the resources in your interview process. It allows the quick screening of the candidates, with utmost accuracy and transparency. Jobma let a hiring team evaluate the candidates at their chosen convenience without changing their location and offer the candidates the liberty to participate in the interview process at their best-fit time.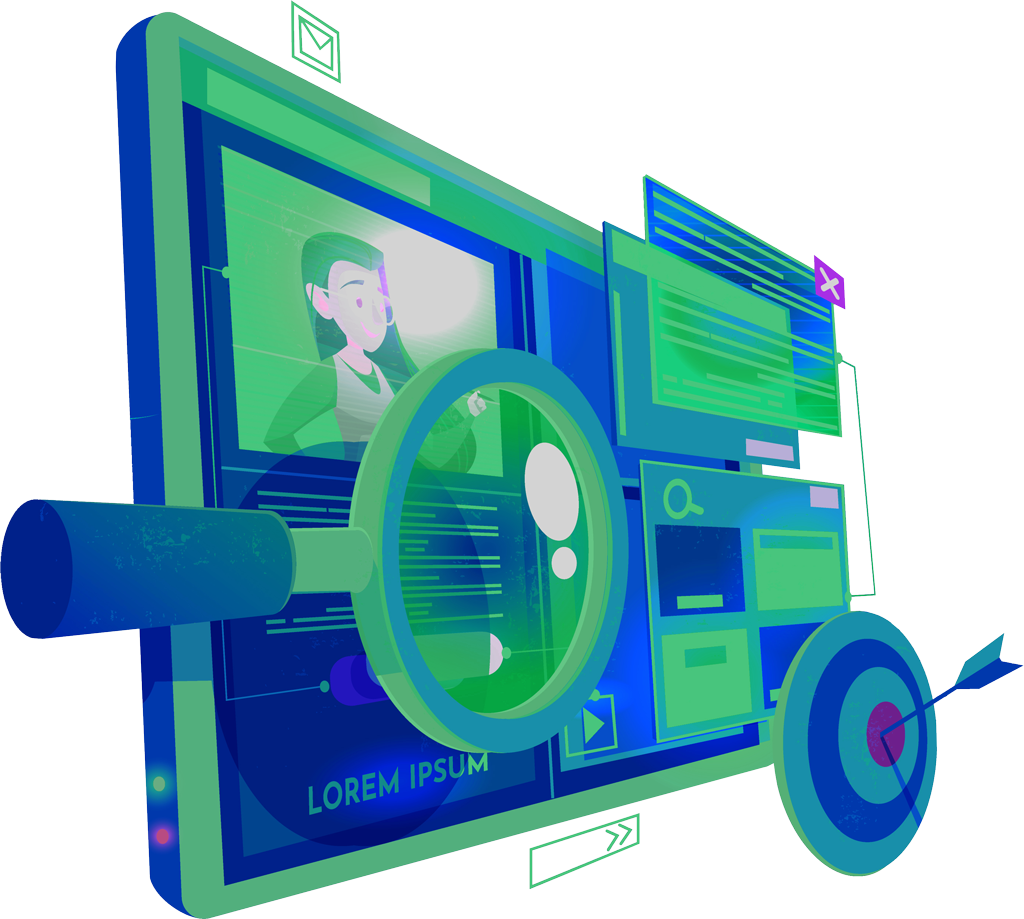 If you are looking for a video interview software to maintain the hiring continuity of your businesses, Jobma is a suitable tool for you. It will provide a virtual platform to your hiring team to expand their reach and select deserving talent for the businesses. You can also request for a free demo of Jobma to check the compatibility of the product with your companies.
How can Jobma improve the screening ability of your businesses?
Screening of the candidates at the initial stage of hiring is one the most stressful task in the hiring process. But, Jobma can quickly screen a lot of candidates in a lesser amount of time. It promotes the smooth collaboration of different departments during the recruitment process. Here let's have a look at how Jobma can enhance the ability of your recruiting team:
Distance is no more a barrier:
The live and pre-recorded video interview feature of Jobma allows the candidates and the hiring managers to participate in the interview process at their chosen convenience without any travel, and in minimal time. It gives liberty to a hiring team to connect with the far-flung candidates seating at home and select the best-fit candidate among them.
Allow effective screening of candidates:
Jobma helps a hiring team to quickly complete the candidates' initial interview process and dig into the candidate's soft skill and qualifications much more effectively than a traditional screening method.
Allow much more structured interview:
Whether it is screening, evaluation, or accuracy in the interview process, Jobma helps the hiring team to plan the whole interview in a more comprehensive and planned manner. It also reduces the chances of gut-based and biased hiring by providing facility to compare the candidate's ability with each other, as many times as the hiring managers want.
From the details mentioned above, it is evident that Jobma is a well-designed virtual platform, which can make your hiring process automated, at the price of just $1.