Things to Consider When Choosing the Right Video Interview Software
Businesses of all scale and size adopting video interview software to make their hiring process tech-savvy, quicker, and efficient. It has become essential to opt for a video interview tool that can suit your hiring team and add some quality features. The Jobma video interview virtual platform is the one such product in this category, that can improve your hiring team's ability by multifield.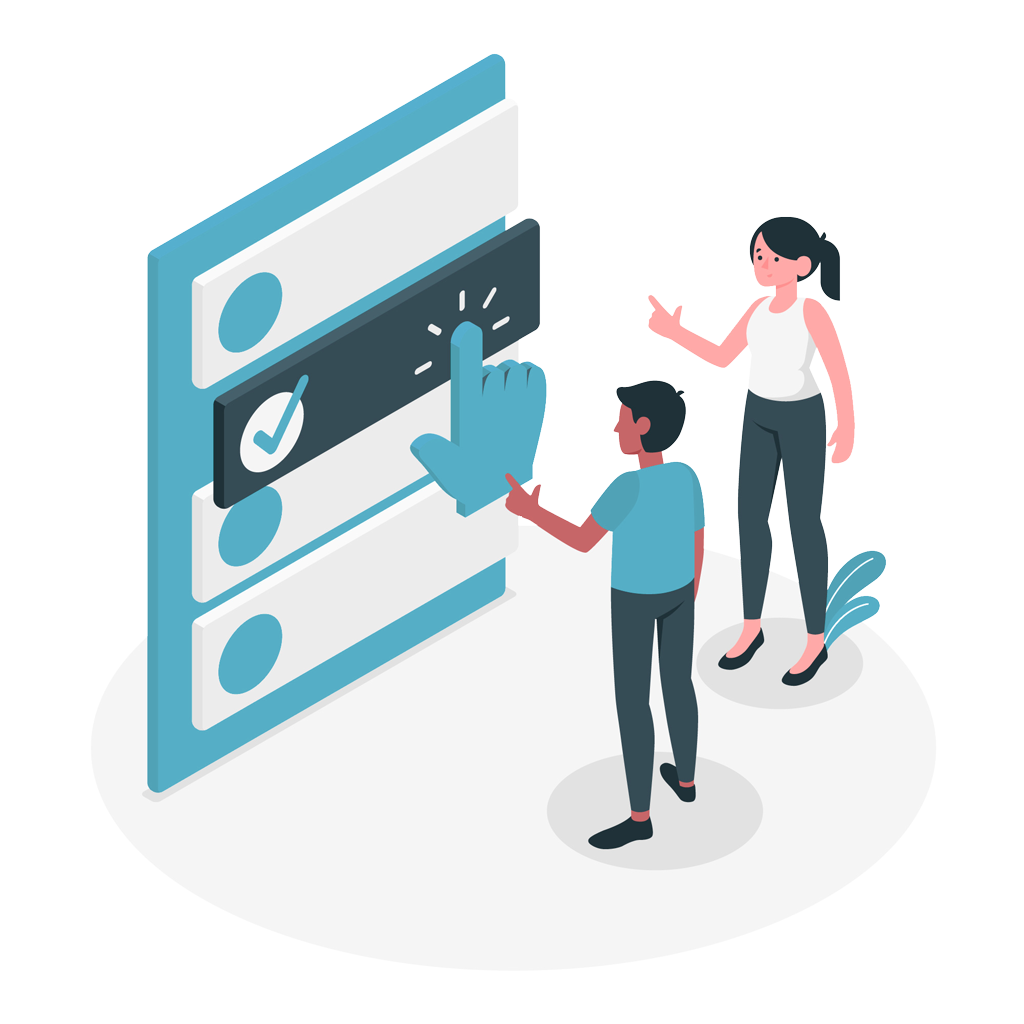 It allows the hiring team to connect with a lot of talented candidates regardless of their geographical boundaries almost in no time. Due to its high-tech features and user interface, Jobma has earned the status of a leading video interview platform among countless such tools available in the market.
Hence, if you are looking for a virtual platform to scale up recruiting activities of your hiring team, nothing can be better than Jobma. The highly affordable price of just $1 per interview made Jobma a perfect virtual interviewing platform for the all size and scale of businesses.
Why Jobma is the right video interview software for your hiring team?
Compatibility, cost- efficiency, and usefulness are some essential aspects of a product, which makes it a perfect interviewing tool. Here, let us looks at some unique features of Jobma, which makes it a superior product, without any doubt:
Flexible: Jobma is cross-platform support software that is compatible with multiple platforms, including iOS, Windows, and Mac. A client can easily install and use Jobma services from android, mobile, or from any other OS system, which is unlikely in other similar tools.
Offer best service support: The highly talented and dedicated Jobma's support team is trained to serve its clients. We at Jobma review the client's feedback to improve our user's experience.
Reduce cost to hire: Jobma is a highly cost-effective video interviewing tool compare to the similar products available in this category, as it charges only $1 per interview. It can help you to minimize the massive investment in hiring logistics and management by making the recruitment process quick, automated, and travel free.
Hence, if you have yet not subscribed to a video interview tool and wondering for a best-fit virtual platform for your hiring team, opt Jobma to enhance the efficiency for your recruiting team. It can transform your hiring activities into an automated and affordable recruiting process. Also, if you have chosen some other video interviewing tool but not satisfied with the performance, switch to the Jobma and gift your recruiting team a great hiring experience with enhanced capability.