What to Look for in a Resume When Hiring for Healthcare
Finding the right-fit people for an organization is always a pain-point for recruiters. When it comes to hiring new staff for healthcare, it becomes more challenging to find people who can fit in and improve your workforce. You should discover talent with efficiency, innovation, and compassion to serve in all scenarios for successful recruitment in the medical field. The Healthcare industry is driven by a high-speed environment where anything can and will happen at any moment. So how do you know if a candidate that looks good on paper is or isn't the right fit for your office culture? You also need to analyze in detail if an applicant can adapt to different situations when working as a medical staff. Before you invite candidates and start interviewing, figure out a clear view of your needs and prepare a list of eligibility based on that. Going further, you can divide your desired qualification into mandatory, and it is nice to have to narrow down the list of candidates for further interviews more efficiently.
When interviewing, ask open-ended, scenario-based questions that would enable you to understand how your potential employee will respond in a unique environment of a medical center. Here are some specific features you should look for in a potential medical employee when hiring.

Wisdom and Expertise
You don't need to find a super genius to maintain a smooth practice in your clinic or hospital, but since medicine requires intelligence, hands-on experience, and updated knowledge to take on challenges efficiently, look for people who possess these traits. A perfect job on a single patient might help you drive numerous referral patients as a goodwill gesture. Not only this, an expert healthcare team is trained to work professionally and saves your resources and effort in running the medical center smoothly. However, the integration of technologically advanced video interviewing software would make your recruitment process data-driven and help you shortlist the most deserving people for the position.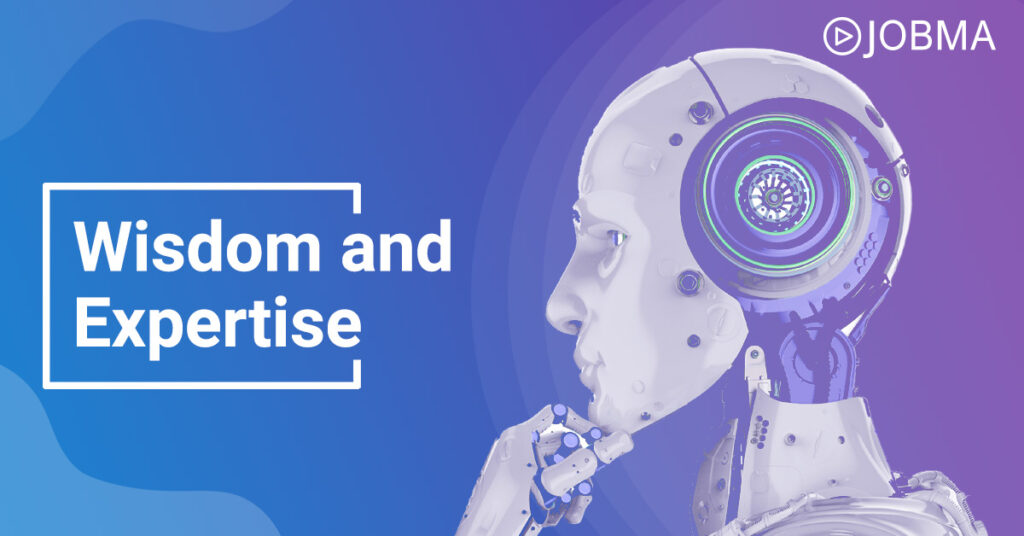 Patience and Time Management
If we list the traits of a medical employee on a priority basis, patience and time management fall under top must-have characteristics. We all have visited medical centers for different reasons and witnessed the complex duties of medical staff while struggling with patient's mindsets. Some patients get frightened or worried due to their health conditions and are difficult to deal with. Also, you might have encountered some patients with psychological issues that make them terribly argumentative and confused. To handle such a brainstorming situation, you need staff with hands-on experience and a greater level of expertise. Moreover, they should be reasonably comfortable assisting problematic patients.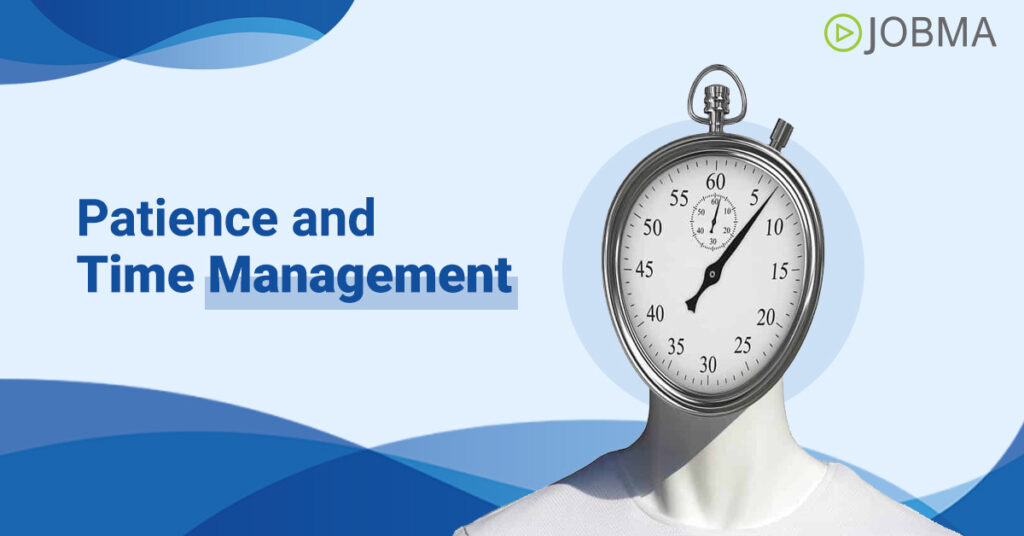 Time management in the medical profession teaches an employee to allocate a significant amount of attention to each patient instead of feeling rushed. Hence, selecting medical staff with excellent time management skills helps you improve your patient's satisfaction at the next level.

Flexibility in Work Roles
Healthcare Resume in the medical profession can't continue their duties sticking to one role. Sometimes they will need to work on different assignments at the workplace when an emergency occurs. There's no room in healthcare for employees who are reluctant to cross-task. A nurse assigned in a vaccination drive might need to help out in OT duties if required. To consider this fact, we at Jobma strongly recommend you to hire people with dynamic personalities who better understand the needs of the medical profession and are ready to serve in different roles and shifts.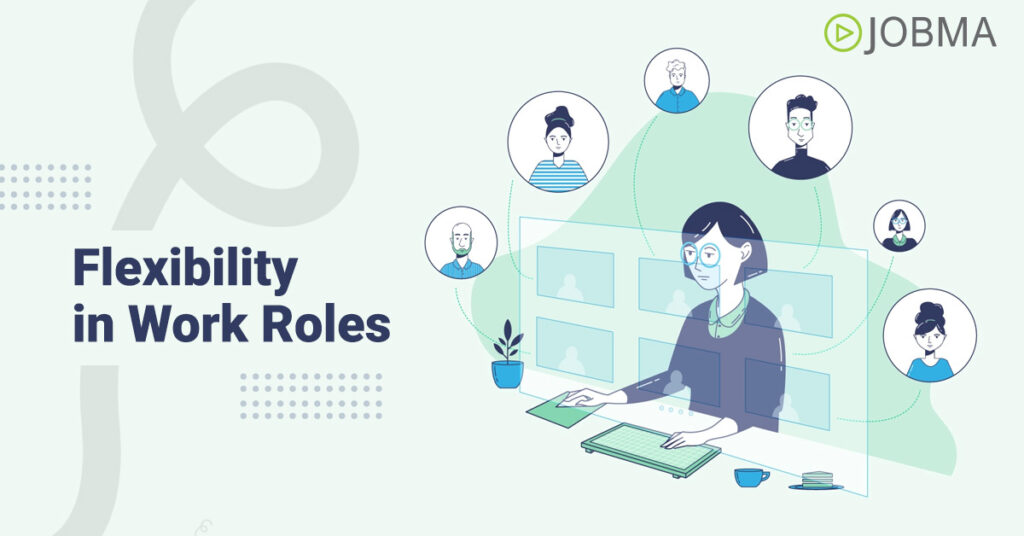 Commitment to Patient Privacy
The professional ethics of medical staff is to maintain privacy about the patient's medical condition. Hence, when selecting a healthcare professional, scan the applicant's track record in detail and try to get an honest review from the previous employers, if possible. Entry of notorious staff into your team might end up compromising the patient's confidential information and develop a potential threat to your entire practice.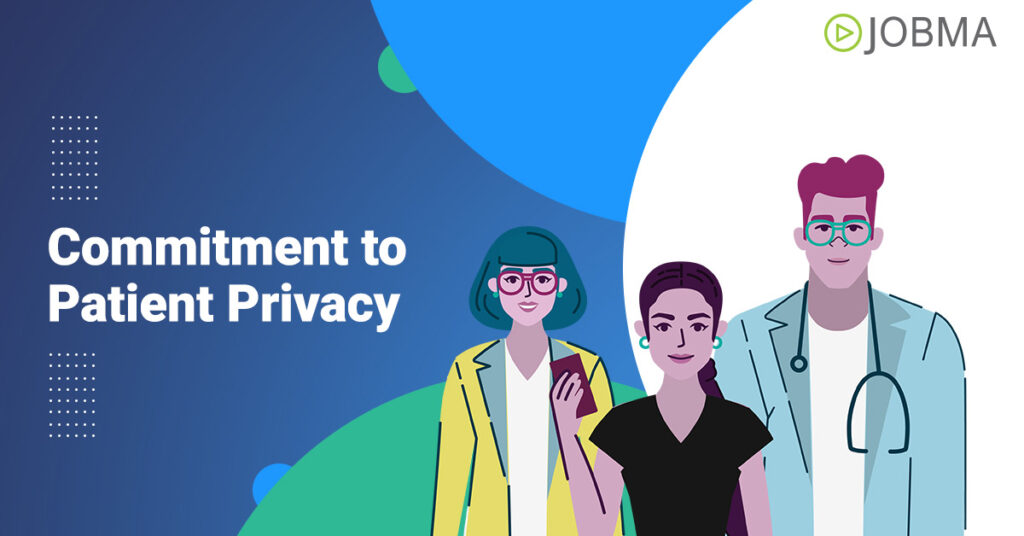 There's a chance that victims of identity theft might sue your institution and ruin your reputation in the Healthcare Resume industry. To avoid such an unfortunate scenario, make sure that each person you interview for the position has a commitment to patient's privacy and that they treat your software and patient's record with great responsibility. 

Judgment and Decision Making
Knowledgeable medical staff should possess the ability to make quick decisions that could provide instant relief to the patients. Accurate calculation of benefits and consequences of potential actions is a routine activity for healthcare staff, and your potential employee must possess these compulsory traits. To make this happen, you can ask situation-based questions when interviewing and approach a subject matter expert with a medical background to get more accurate feedback. Creative Thinking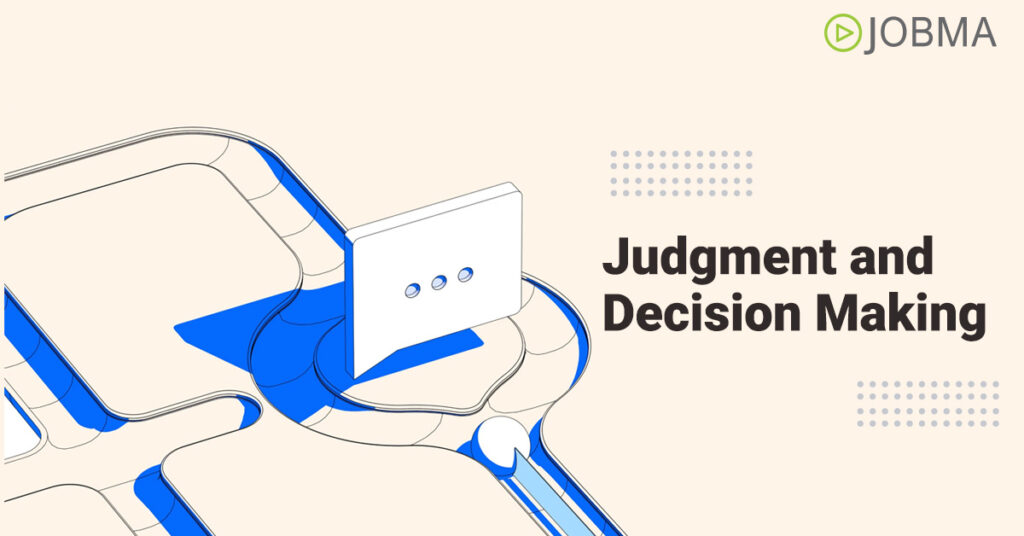 The medical profession needs people who can apply innovative ideas to deal with challenges. Engaging talent in your organization with extraordinary skills to identify the patient's strengths and weaknesses and finding a specific solution to each problem through logic and wisdom could help you stand out in the medical profession. Do you lack sufficient applications with desired qualifications? If yes! Integration of Jobma's free video interviewing software into your HR team connects you after go throuh your Healthcare Resume to worldwide talent. It helps you drive promising talent on your job board quickly.