Unlike video communication platforms, interviewing software is regularly used for video interviews by businesses of all sizes to makes hiring fast, smooth and high-tech.
It is a reliable hiring tool with dedicated features to make hiring quick and cost-effective, which can't be done with Skype or Zoom.
Jobma is an affordable video interview software that provides quality services to recruiters to interview candidates for various roles in organizations.
A video interviewing tool like Jobma will help you to connect with talent globally and you do not need to depend on local candidates for interviews.
Why do you need video interview software?
A video interview platform helps you to connect with global talent and find great candidates for a role. It reduces the dependency of recruiters over local talent and enables them to interview job seekers from a larger geographical location. So let's see the key features of a video interview software that employers may consider before using it for their hiring process: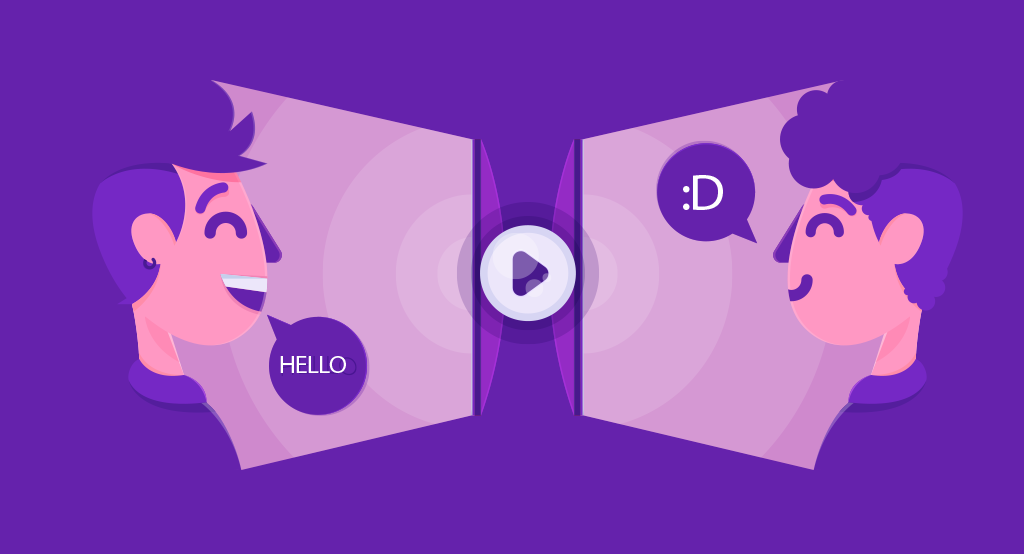 Help analyse soft skills:
A video interviewing tool like Jobma helps the recruiters watch recorded answers and analyse communication, soft-skills, and nonverbal expressions of the candidates.
Reduce per hire cost:
Recruiters can easily connect with candidates via Jobma for a one-way video interview, eliminate travel, reduce investment in logistics and human resources, and shorten the interview process, which ultimately lowers the cost per hire compared to a usual in person interview.
What are the main features of Jobma video interviewing tool?
Jobma's video interview software is designed to quickly screen candidates and review the answers from any location. To improve the efficiency of recruiters and make interviewing cost-effective is the primary purpose of a video interview platform. Let's see the essential features of a virtual interview tool like Jobma:
Asynchronized interview:
A video interview software ends your obligation to meet each candidate in real-time. A recruiter can record questions once for all the candidates, and the candidates can record their responses at their earliest convenience.
Include stakeholders:
Jobma improves the collaboration among various stakeholders in the talent acquisition department and brings them to a single platform, which makes the interview more useful.
ATS collaboration:
Recruiters can review the candidates' qualifications, soft skills, schedule video and face-to-face interviews, and leave remarks from one single integrated platform.
Comprehensive interviews:
Recruiters select the question kit once for all the candidates before the one-way video interview and that eliminates the chances of bias. It also reduces the need of paperwork when interviewing, as you will have the list of pre-selected questions to focus on.
These are the main function and features of Jobma video interview software which make it a perfect tool for all sized businesses. Jobma charges just $1 per interview and provides quality services that are unmatchable in this category.