Tips for Finding Top Talent on LinkedIn Like a Pro in 2021
LinkedIn is the number one choice for most recruiters. It offers the right tools and features to make the hiring process easier. By posting a job on LinkedIn can help you to reach the candidates interested in the job.
As a recruiter, you might want to learn some tips to select the top talents. First of all, you must remain active in your search for a candidate as some of them could get better offers. You can consider modern methods like video interviews to make hiring fast and efficient.
In some cases, the posts might not get enough reach on the vacant jobs, resulting in fewer applicants. Here are some pro tips to help reach more people to find the top talents on LinkedIn in 2021.
Create a Solid Headline and Job Title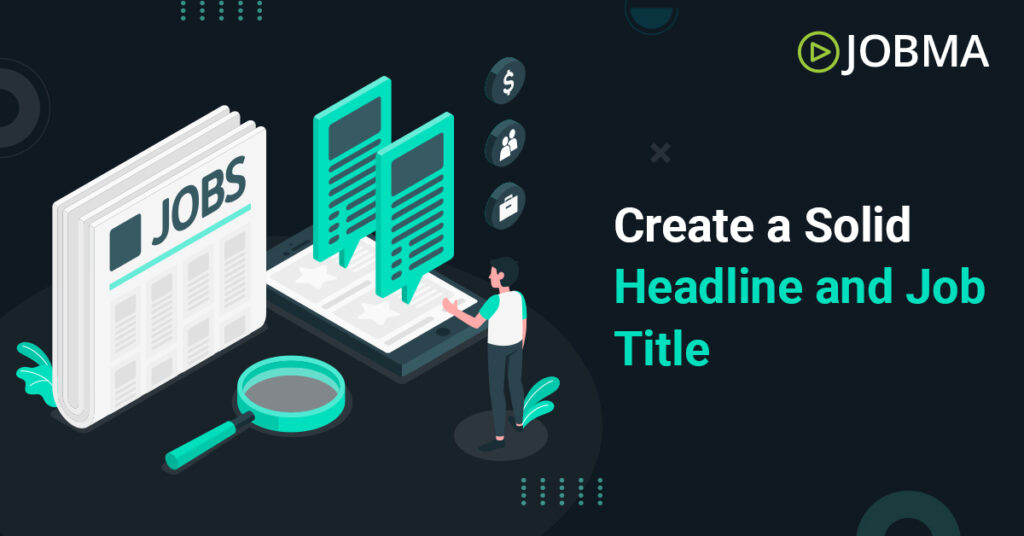 As per LinkedIn's search algorithm, a proper profile headline and job title are rated higher. By providing an appropriate title will ensure that the recruiter can find the right candidate.
The headline will be the first thing that will be visible in the search results. LinkedIn provides 220 characters to write the headline, so you should choose something eye-catching.
Once you set the headline, you need to choose a suitable job title for it. There are various titles for any particular skill set, so it should be done as required.
Use Keywords to Search for Suitable Candidates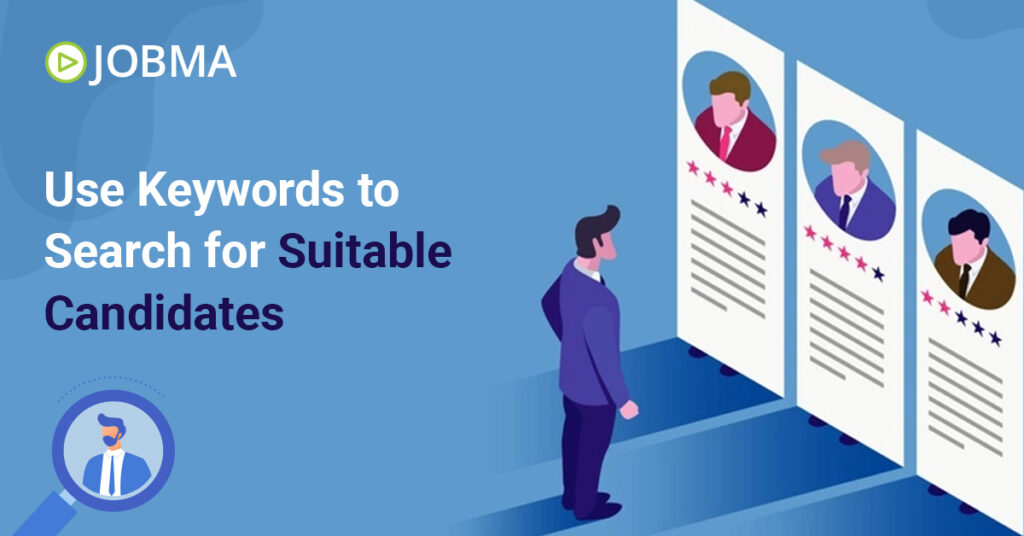 Keywords like the job title can be the key to finding the most suitable candidate for a job. Many companies consider the local talent a better fit for their company. In such a case, you can use location-based keywords to find local talents.
You can also filter the candidates using the keyword search and select the ones with a higher level of education. Performing regular keyword searches will surely give you top-level candidates who could be potential employees for the company.
Build a Reputable Company Page on LinkedIn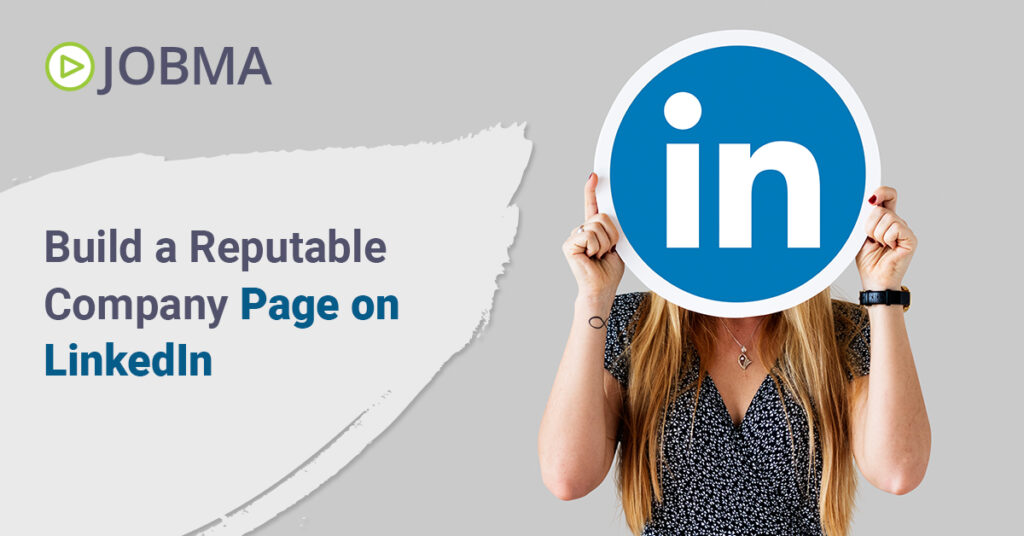 Most candidates will do a thorough checkup of a company before accepting any job offers. If you want to find and recruit the top talent on LinkedIn, you must improve the company page.
You need to ensure that the company page looks professional. Provide details about the benefits of working in the company and how it will be good for their future opportunities. Add details that bring a positive impact on the company profile.
A LinkedIn page of a big company has regular updates that show the positive points of working in the company. It would benefit you to take note of these things to make the best candidates choose your company.
Utilize the 'People Also Viewed' Features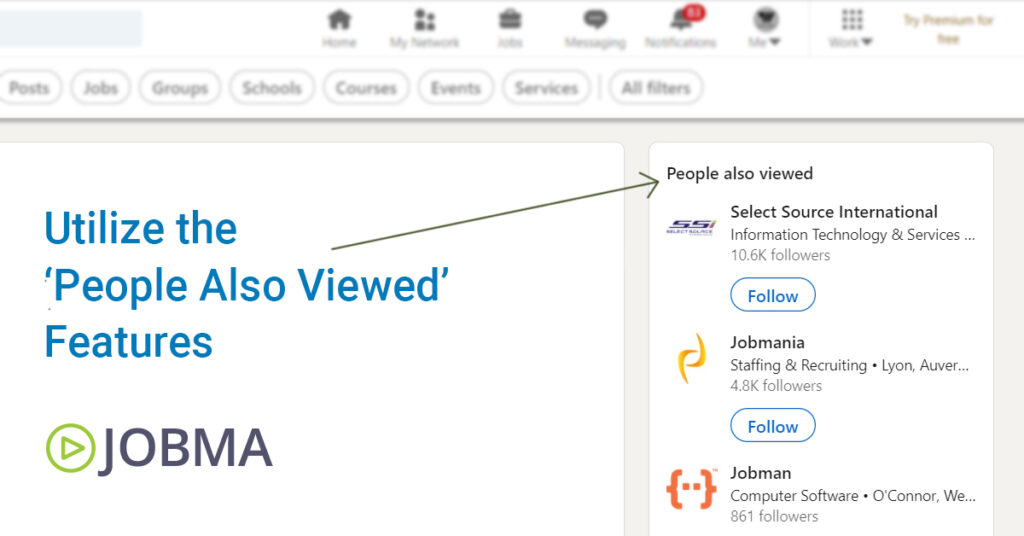 When you open a company profile on LinkedIn, you can see the 'People Also Viewed' feature on the right side. Using this feature can help you find great candidates on LinkedIn.
All the listed individuals in this feature will be the candidates that checked out your company page or if you see their profile. In some instances, it can be just suggestions.
Using these features will surely provide a boost to your search for the best candidates. It is a great feature to help you find the candidates who viewed your profile.
Encourage People for Referrals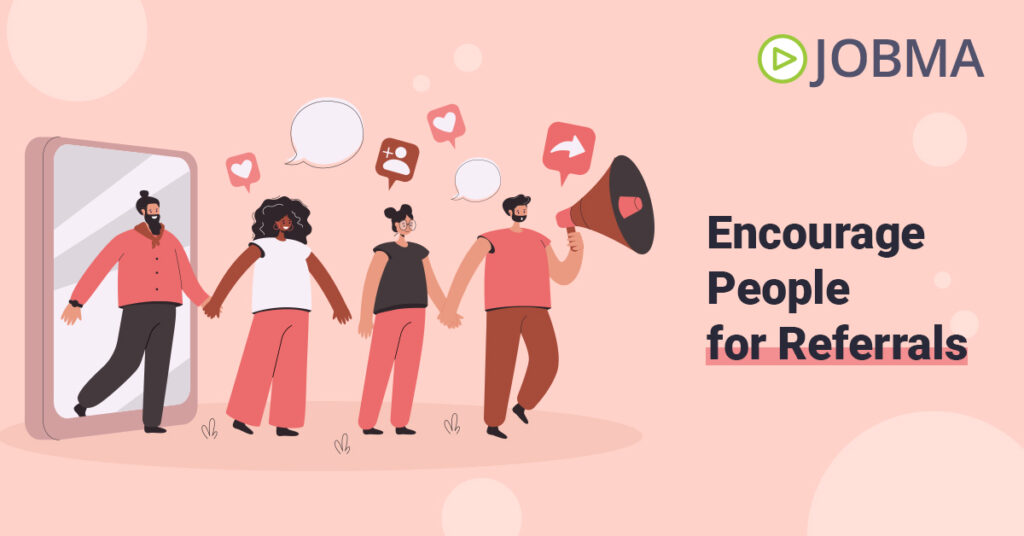 It is the best choice for companies that do not have a lot of budget for advertising. By offering effective referral programs can help you reach more interested candidates.
The more shares you get, the higher your chances get to find the top talent. The employees that are hired through a referral on LinkedIn tend to stay longer with the company.
When you post a job ad, then you can consider adding a financial reward. The readers might know someone who is most suited for the job, which makes the hiring easier.
Look for Open to Work Profiles and Social Profile Tags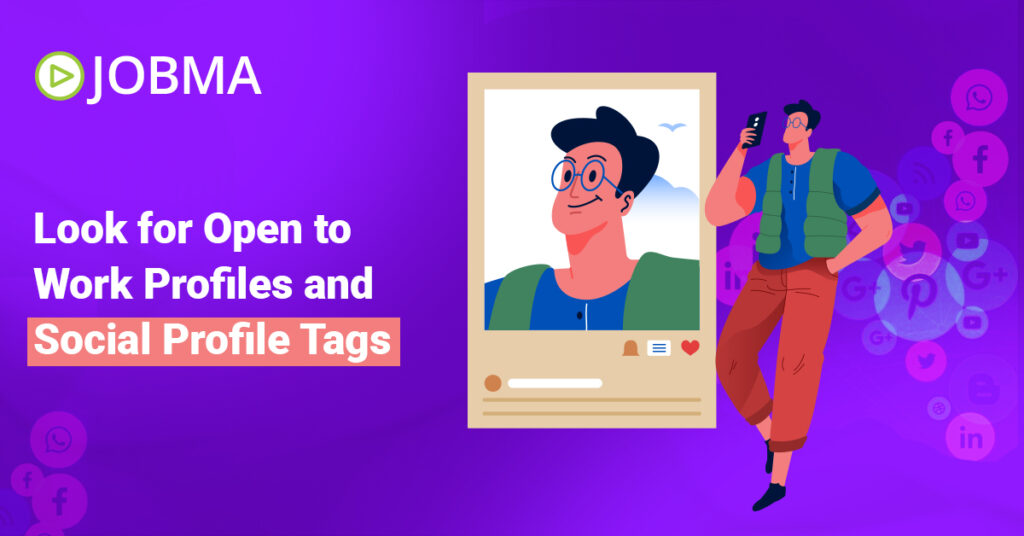 One of the tricks to find candidates looking for a job on LinkedIn is using the #OpenToWork feature. It can help you get a list of candidates that are currently looking for new job opportunities.
Some profiles also have an 'Open to New Opportunities' icon at the bottom of their profile. Most candidates who use this feature on LinkedIn also show the type of job they are interested in. It can help you get details about candidates looking for a job as an intern, full-time or part-time job.
Add Job Title Hashtags to find Candidates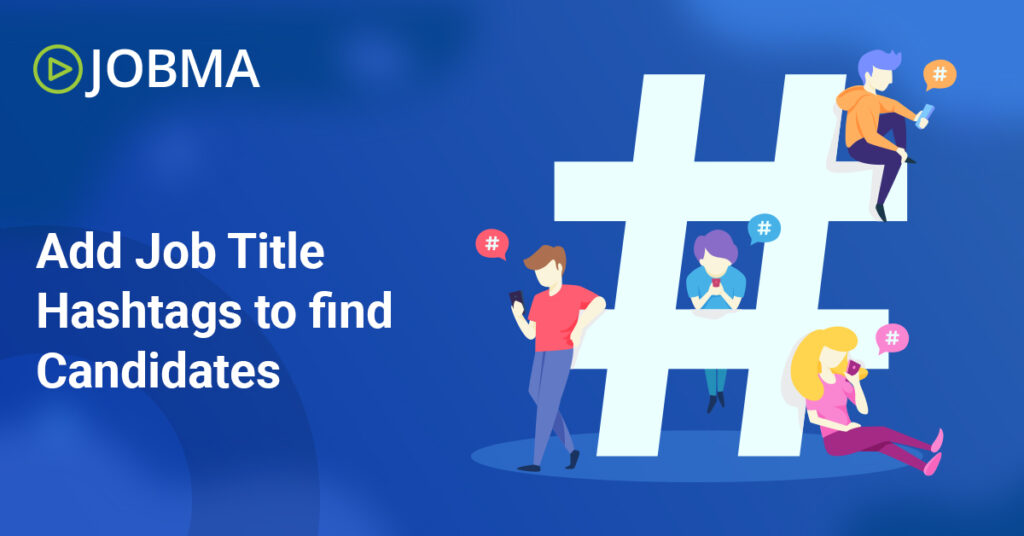 Hashtags are helpful for both the recruiters and candidates. Adding relevant hashtags to the posts and profiles will boost your search for finding the best candidates.
You can also share the job postings on different social media accounts using the right hashtags. It is a great way to get the attention of all the interested candidates.
Conclusion
These methods are proven to show successful results in finding top talent. You can choose any or all of these methods according to your hiring needs.
Integrating your search for an employee on LinkedIn with Jobma can provide faster and efficient results. You can automate the process and find the top talent by using the best hiring practices.
Virtual hiring is a global trend, and you should also consider it for your company. You can find better-suited candidates by removing the distance barrier.