As with many things in this world, customization is the key to success. Your resume is no different. When applying for different positions it is essential that you customize your resume each time you apply. This simple step not only makes your resume more relevant to each position, but also makes it easier on hiring managers to find the information they're looking for. Here are the most important areas to align with each potential job.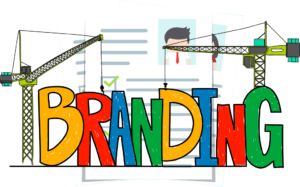 Change your job target title: Your target title should match that of the position you are applying for. Not only does that leave no room for any confusion on the part of the hiring manager, it also sets the tone for how you need to frame your skills and experience.
Summary/Objective: Your summary or objective should be rearranged so that the most pertinent experience and accomplishments are highlighted right away.
Skills: Again, you want to move the most relevant information to the top, signifying its importance. By doing this, hiring managers – who spend little to no time on each resume – don't have to search for the skills necessary for the position; they're listed right at the top.
Bullet points: Use appropriate keywords that align well with each job description and, as always, list the most relevant experience first.
Listing your skills and qualifications on your resume in such a way that hiring professionals don't need to hunt for relevant skills, prompts those decisions makers to want to invest more time in you as a potential employee. Not only that, but by framing your resume in this way, you've set yourself up to appear as qualified and interested as possible. Taking the time to customize your resume speaks volumes as to your commitment to landing a job; it's a quick and easy way to look your absolute best on paper.