Benefits of Live Video Interviews
Once you integrate Jobma's live video interview into your hiring process you will never want to go back. Reduction in travel costs means your hiring process is cheaper and more efficient. A live video interview also gives you and applicants more flexibility in terms of interviewing times. Jobma also lets you record your interview sessions so you can review them with colleagues that weren't present and collaborate more efficiently.
Candidates also love video interviews for the same reason. They can cut down on travel time and costs. The increased flexibility means they have more options to schedule and attend interviews. It also cuts down the time both parties spend on the hiring process. No matter who you ask, a live video interview is just more effective all around.
Features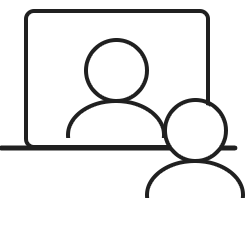 1-on-1 & panel interviews
Jobma gives you the flexibility to conduct live interviews the way you want to. You can set up an interview alone or coordinate with a team through our platform.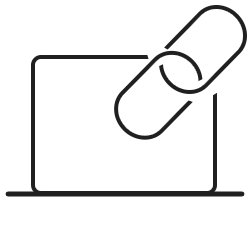 Easy to setup & connect
Our live video interview platform needs no additional software. Neither you nor the candidate need to install anything. It works through your browser flawlessly no matter what platform you are using. Or you can use our mobile app.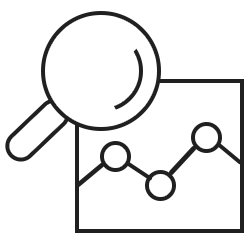 Collaboration & evaluation tools
Jobma has tools inbuilt to help you share and collaborate before, during and after the live interview process. We understand that the hiring process is a team effort so we built Jobma so you can use it as a team.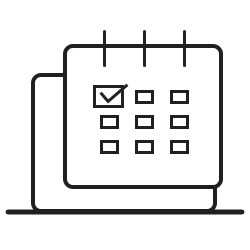 Interview scheduling
We offer some of the most advanced and flexible interview scheduling on the market. You can set up interview times and share them across your organisation. Jobma also integrates with your Outlook calendar so you don't miss a thing.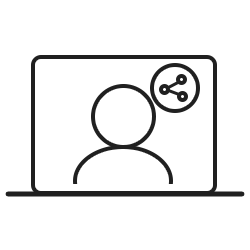 Re-recording & sharing
We understand that even with the convenience of live video interviews, not everyone who needs to attend is able to. So we built in a recording and sharing feature into our platform so you can collaborate with people on your team that might not have been able to attend the interview.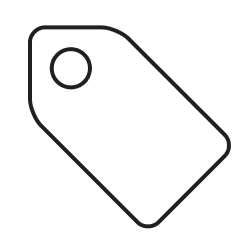 Employer branding
We offer the most comprehensive customized video interviewing platform on the market. You can create (or upload existing) branding videos for your organisation so that you can attract the best talent in the market today.
Modernize the Job Search Hiring Process with JOBMA
Live Interviews Anywhere
We understand that everyone loves live interviews for the flexibility they offer. So we want to give you even more of that. With Jobma's live video interview platform both employers and candidates also get access to our app (for iOS and Android devices) that lets you take part in interviews no matter where you are as long as you have your mobile device with you.
Record Live Interview Sessions
We at Jobma know that a good hiring process is a team effort. So if someone on your team wasn't able to attend a live interview we want to give you the capability of still involving them by letting you record your live interview session and view it whenever you need to. So you have more options to review, collaborate and evaluate no matter where you are.