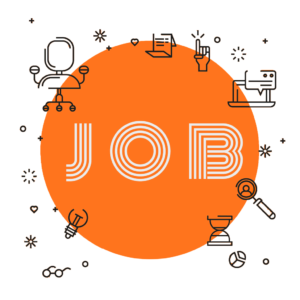 When I first started my own job search process, I thought this scary "real world" phenomenon of finding a full-time job would be a cake walk. Previous internships, a great GPA, and references to speak on my behalf. What was I missing? I was missing a very key part of the equation: an understanding of how the job search game works.
To explain, consider this scenario: as a job seeker, you scour Monster.com and CareerBuilder and find 50 jobs that you are perfectly qualified for. Using your professional and polished resume, you submit an application for each of these open positions. And you hear nothing back from any of them.
To understand why this happened, you need to understand what happens to your application once it is submitted. Employers on Monster.com, CareerBuilder, and other top job boards can get upwards of 400 resumes within just a few days (source: About.com). Yes, you may have sent in a resume meeting all of the employer's desired qualifications, but so did 399 other people! I call this process a job search "game" because it is not necessarily about being the best candidate, but rather, about appearing to be the best candidate. In other words, it's about standing out from the masses and differentiating yourself from the other 399 job candidates.
This is where Jobma enters the picture. By allowing you to showcase your soft skills through a video resume, Jobma gives you a competitive edge. When the others can only say that they have good charisma and communication skills, you can show an employer that you have these things.
When you don't understand how it works, the job search process can be an incredibly frustrating endeavor. Let Jobma help! Make your application the one that catches employers eyes by signing up for a free Jobma job seeker account today.